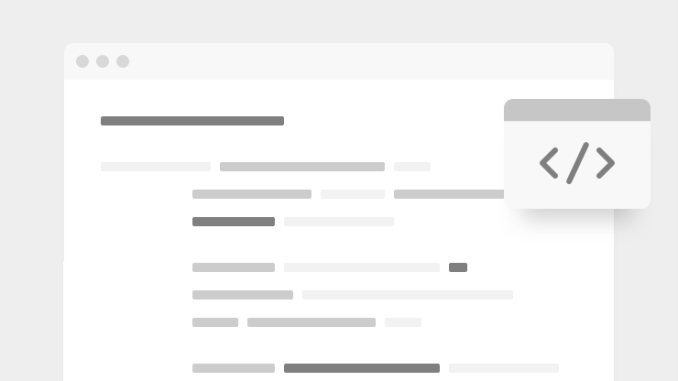 Tesla has deployed a new software update tonight, 2021.44.6, with the first instance of the new version spotted on a Canadian Model 3 by TeslaTip.
https://twitter.com/TeslaTip/status/1471630634070151169
Here are the 2021.44.6 release notes:
Drive Door Unlock Mode
Unlock only the driver door when approaching the vehicle by tapping Controls > locks > Driver Door Unlock Mode.
Driver Profiles
Each Driver Profile will now have its own individual Work and Home address. To update, select your profile, tap Navigation and long press either Work or Home.
Rear Cabin Climate (S/X refresh only)
Adjust the rear cabin climate from the front touchscreen by tapping Climate Controls > Rear Climate.
Although not in the release notes, this update also includes Supercharging improvements according to @greentheonly.
Supercharging improvements (only on certain batteries, unknown at this time which)
Your car's Supercharging performance has been improved. As usual, when you navigate to a Supercharger from the touchscreen display, your car will precondition its battery during the drive, to reduce charging time upon arrival.
Release notes below @DriveTeslaca @teslascope https://t.co/MP51S1qIxl pic.twitter.com/IuHUKR54YK

— Aleksa St. ⚡️ (@astanoje) December 17, 2021
n its battery during the drive, to reduce charging time upon arrival

— green (@greentheonly) December 17, 2021