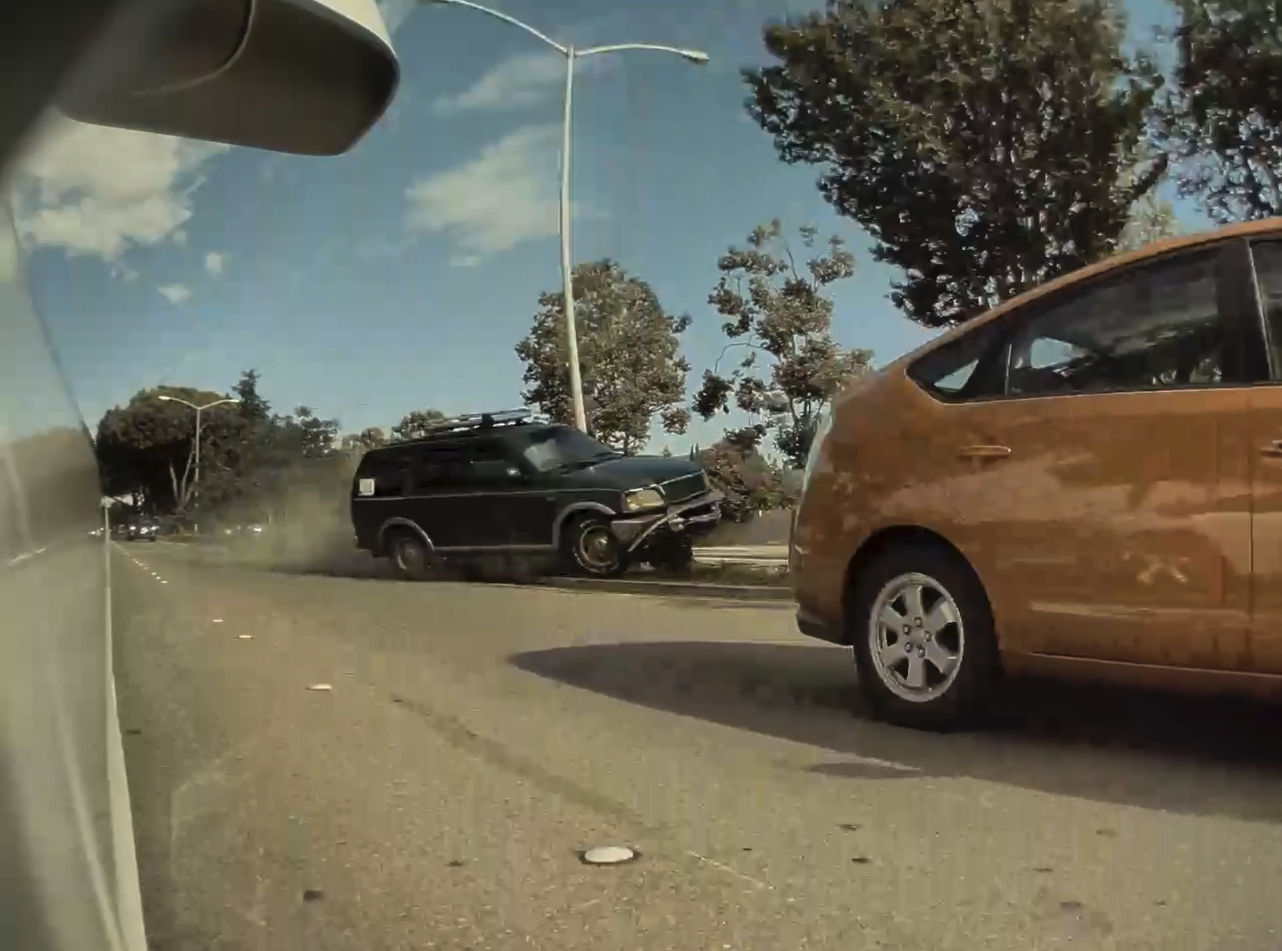 Usually the eight cameras on a Tesla Model 3 are used for either watching the surroundings for safety features like Autopilot, or for catching criminals and vandals in the act through Sentry Mode.
But sometimes they just catch some crazy footage while driving, as was the case recently in Union City, California.
Randy, the owner of a white Tesla Model 3 who provided the footage to Drive Tesla Canada, was casually driving along Alvarado-Niles Rd in Union City on Friday, when he came frighteningly close to being involved in what appears to be a major road rage accident.
While we don't get to see what happened leading up to the crash and what caused the road rage, we do get to see the horrific crash from both the rear and side repeater cameras.
We can see what looks to be a black Acura sedan weaving through the 3-lane road at high speed seemingly trying to get away from a Ford SUV.
As the black sedan comes back to the inside lane, the Ford SUV comes hurtling towards the sedan, knocking it into the center median, taking out a light standard, fire hydrant, a tree, and several bushes, before both cars come to a rest on the other side of the road.
Miraculously, we can see the driver of the Ford SUV exit the vehicle after the crash and run away from the scene of the accident.
Randy did provide the footage to the officers on scene, but there has been no word on the conditions of the other occupants of the vehicles, or if any charges have been laid.
We will update the story if there are any developments.
Check out the full video below, and let us know what you think in the comments below.