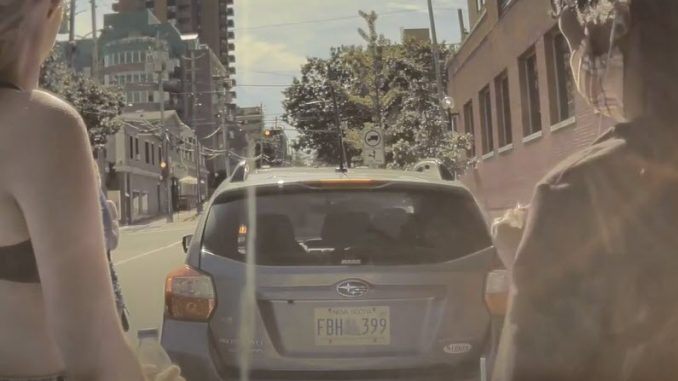 The Tesla Model Y is an exciting new car, and one that attracts a lot of attention. But if you come across the electric SUV parked on the street, don't do what these two people in Halifax, Nova Scotia did over the weekend.
The incident, which was fortunately captured on Tesla's Sentry Mode, occurred on August 23, 2020 at around 4:20pm (yes, that really was the time). The Model Y was parked on Morris Street in downtown Halifax, between Barrington Street and Hollis Street near the Halifax waterfront.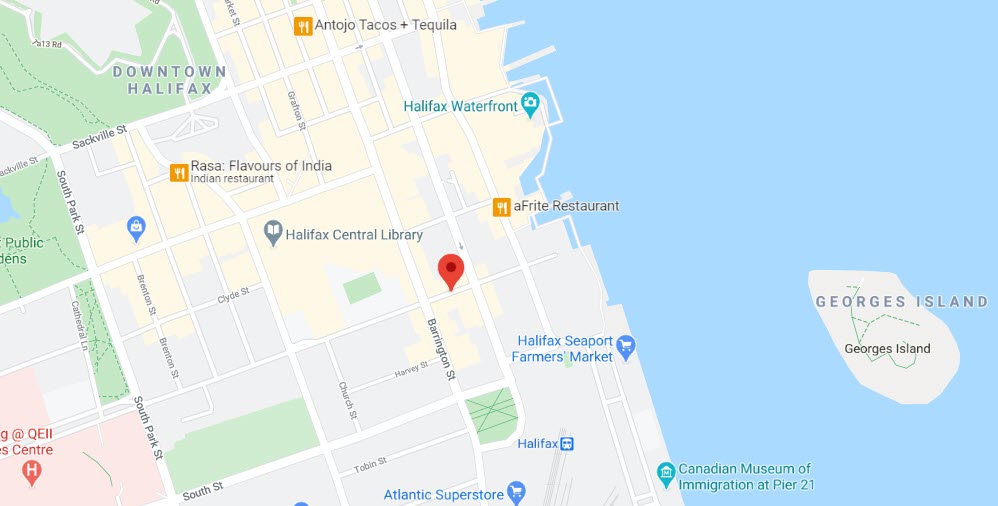 In the video the vandals can be seen approaching the vehicle, when two of the three suspects quickly jump on the hood for an extremely ill-advised photo opportunity.
After they get their moment of fame, they jump and slide off the hood and continue in the direction of the waterfront.
Unfortunately there is damage to the Model Y, with a large dent visible in the image below and several scratches and scuffs that will require fixing.
The owner, Peter Hradisky, tells Drive Tesla he shared the video in the hopes they can be identified so they don't do this to other vehicles, as well as pay for the damage to his new Model Y.
"These perpetrators will do this to any other "special" car if they have a chance to and I don't want other owners to experience this. I have been budgeting for this car for a long time and now some [vandals] have made it difficult with unexpected expenses."
The video gives us some pretty clear images of all of the suspects, with two wearing some pretty unique and identifiable clothing. Most noticeably, the male suspect is wearing a bag with the words "Antisocial Social Club" on it.

If anyone has any information on the identity of any of the suspects, please email tips@driveteslacanada.ca and we can get you in touch with the owner.
UPDATE: Thanks to several tips from Drive Tesla readers, Peter has been able to identify the two female suspects seen in the video. Peter tells us he has contacted both through Facebook and Instagram, but they have yet to reply. Now that he has their identities, he has filed a police report with the Halifax Regional Police Department.