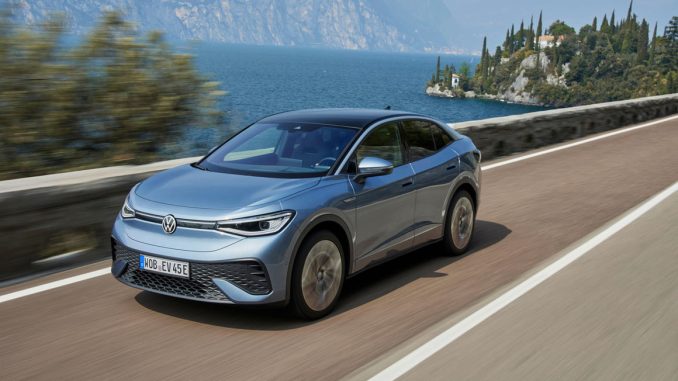 Volkswagen's ID.5 assistance technologies got the highest possible score in the European New Car Assessment Program (NCAP).
The technology ranked a "very good" and was awarded four out of four possible points.
The new NCAP testing regiment includes the classic crash test. As well, it includes structured evaluation and classification system for comfort and assistant systems.
The ID.5 performed very well during testing. They excelled at the critical motorway driving scenarios, cut-in and cut-out scenarios and accident avoidance.
VW's best-performing driver assistance option is the optional "Travel Assist with swarm data".
This option allows the vehicle to stay in the desired lane, keep up to traffic and maintain a safe distance away from the driver in front. It also can adapt to the driving style of the driver and maintain a centre, right side or left side of the land approach.
Additionally, the feature assists when changing lanes at speeds of 90 km/h or faster. Finally, the new system can also support drivers on a country or rural road that only has a single lane marking.
The new Travel Assist with swarm data is available in Europe on all IDs. Models that have ID Software 3.0. There is no word on when North Americans will access this new and advanced system.