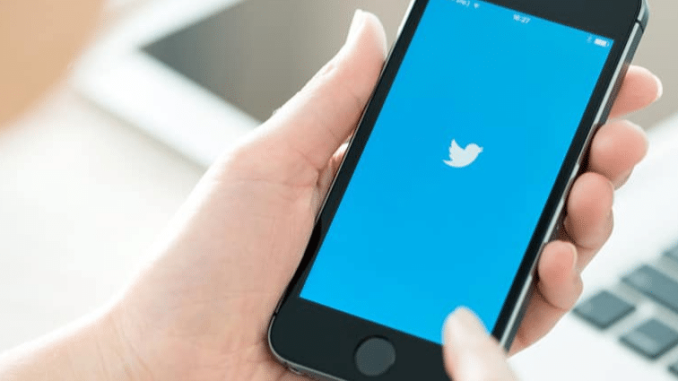 In an early morning Tweet on Friday Elon Musk says his planned buyout of Twitter is "temporarily on hold," but that he remains committed to buying the social media platform.
Since announcing his Twitter share purchase and eventual plans to take the company private, one of Musk's stated goals was to "defeat the spam bots or die trying."
If our twitter bid succeeds, we will defeat the spam bots or die trying!

— Elon Musk (@elonmusk) April 21, 2022
Now a report from Reuters that stated the number of fake or spam account on Twitter was less than 5% of all users has caused him to pause his buyout "pending details supporting the [5%] calculation."
According to a regulatory filing by Twitter this week, 229 million users were served advertising in the first quarter of 2022. But the company was cautious to say their 5% estimate may be low.
"In making this determination, we applied significant judgment, so our estimation of false or spam accounts may not accurately represent the actual number of such accounts, and the actual number of false or spam accounts could be higher than we have estimated," the filing says.
Musk revealed why he is interested in the calculation by referring to "monetizable daily users," showing he may be concerned due to his plans to monetize certain aspects of Twitter.
A few hours after his original tweet, Musk followed up with a second to say he is "still committed to the acquisition."
Still committed to acquisition

— Elon Musk (@elonmusk) May 13, 2022