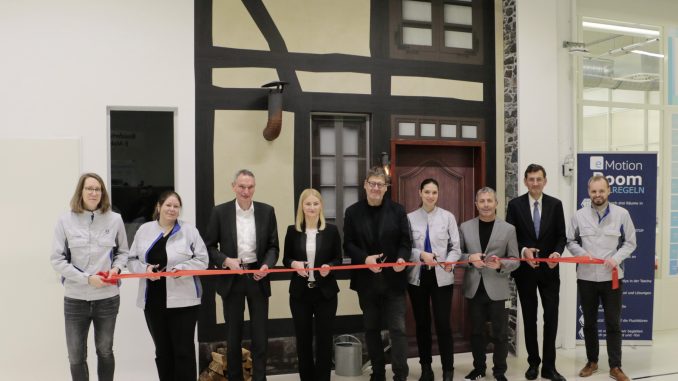 Volkswagen is turning to escape rooms to help ease employee anxiety over job security as the automaker shifts away from internal combustion engines (ICE) and towards electric vehicles (EVs).
VW has committed to spending €89 billion ($95 billion) on its electrification efforts through 2026, and is using part of that money to build an escape room at its headquarters in Wolfsburg for some of its 22,000 workers.
Named the eMotionRoom, the escape room consists of three different rooms, each of should take employees about 20 minutes to complete for an hour-long experience. The first room presents employees with information on the history of EVs as far back as into the 1800's. The second room has to do with the history of the Wolfsburg plant, and the third and final room delves into the future of EVs.
Employees will be split up into teams of four, who will then have to use their skills to find clues, crack codes, and solve puzzles and riddles as they move their way through each of the spaces.
The first group to take on the escape room, which was designed by employees, will be the 1,200 assigned to begin work on the ID.3 electric hatchback later this year.
According to the company's head of human resources Gunnar Kilian, the escape rooms are just one tactic they are using to easy employee anxiety as the company shifts "into the world of e-mobility."
"This is one building block in the process of bringing the workers into the world of e-mobility. For many, it's a totally new thing that the combustion engine won't be there anymore and we have to train people for a high-voltage environment," said Kilian. (via Bloomberg)