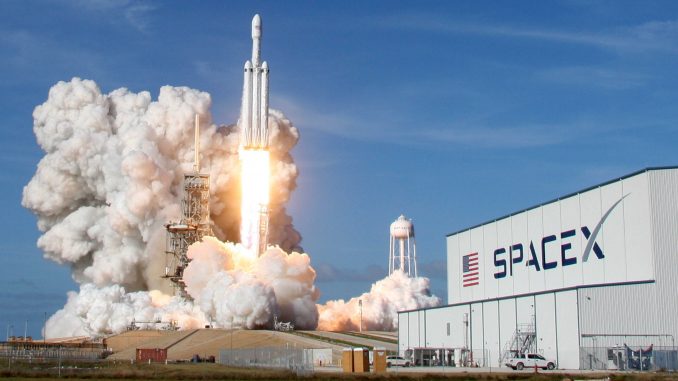 SpaceX raised over $337.4 million in equity financing, according to a regulatory filing.
The company did not provide any other details about this latest round of investing. However we do know that SpaceX counts Alphabet Inc and Fidelity Investments among its investors.
Back in October, the company completed a secondary share sale. According to reporting by CNBC, this share sale propelled the company to a $100 billion valuation. In another regulatory filing in April, the company noted that it had raised around $1.16 billion in equity financing.
The space sector is a lucrative sector that is only in its infancy. According to Morgan Stanley, the space economy could be worth as much as $1 trillion by 2040.
Currently, SpaceX is in direct competition with two other commercial space companies. Jeff Besos's Blue Origin and Richard Branson's Virgin Galactic. Although all three have completed commercial space missions in 2021, only SpaceX sent commercial astronauts into orbit.
In addition, SpaceX is working with NASA to deliver cargo and astronaut payloads for the US Space Program. NASA contracts SpaceX and Boeing to provide US-based flights to the International Space Station. However, Boeing has yet to pass the various checks and balances to launch crewed missions with its Boeing CST-100 Starliner.
SpaceX did not provide a comment on its latest funding round.