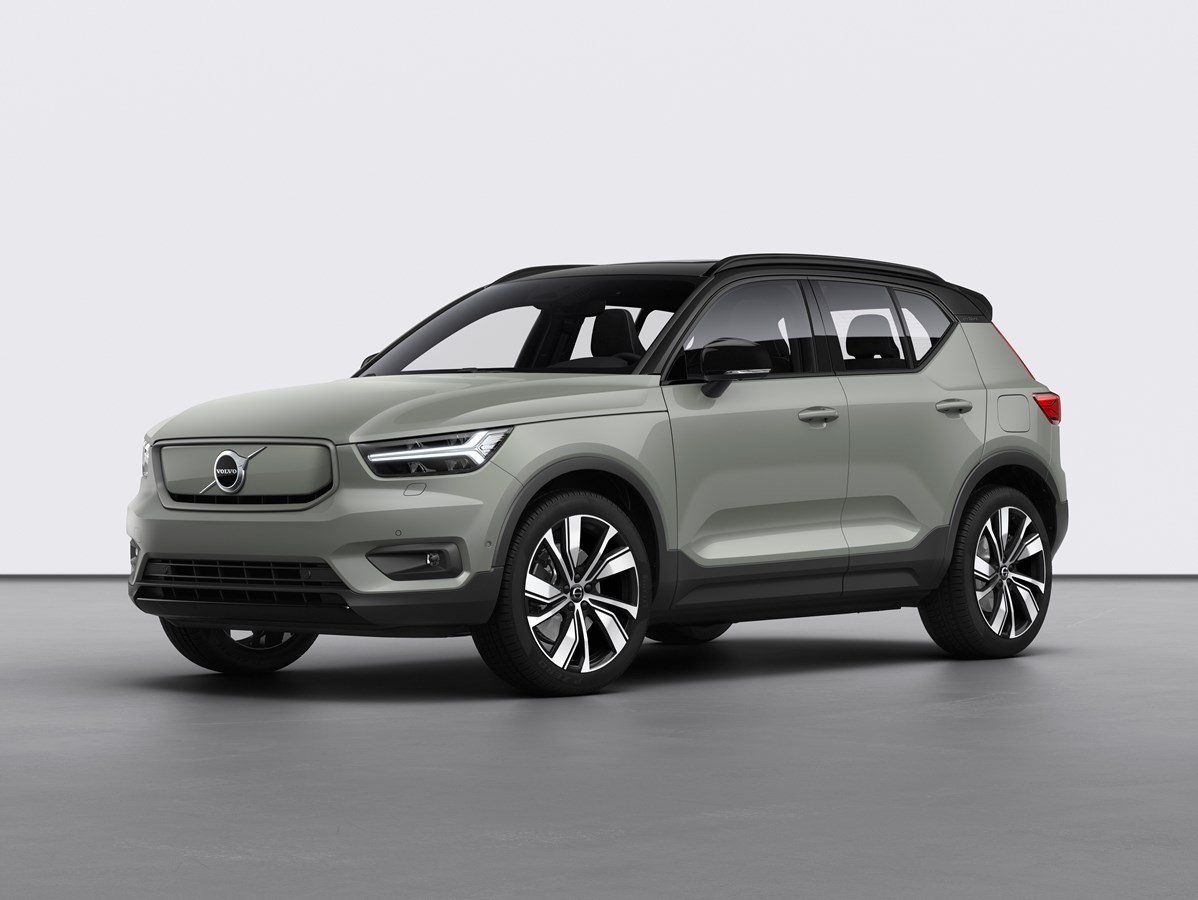 Volvo is expected to release their new XC40 Recharge electric vehicle (EV) later this year. Ahead of its launch, Volvo has now released an extensive walk-around video showing off some impressive features of the EV.
The XC40 Recharge is the first fully electric vehicle for Volvo, and based on the combustion XC40 compact crossover. Most importantly, it has a decent range of 320km in testing (400km in WLTP testing).
It comes equipped with an AWD powertrain pushing out 408 horsepower from its dual motors. As for charging speed, using a fast charger (up to 150kW) the battery can get to 80% in about 40 minutes. Compared to the ICE version of the XC40, the switch to an electric powertrain gives the opportunity for a frunk, something Tesla owners love.
The video gets into some unreleased features of the car, until now, that show the XC40 Recharge will be a capable weekend adventure EV.
Probably the most interesting feature is the pop-down trailer hitch, which according to the video, is capable of towing up to 1,500kg (3,300lbs). For comparison, the Model Y has a towing capacity of 3,500lbs.
When not in use, the tow hitch is conveniently hidden inside the rear bumper. Simply press a button located in the trunk, and the tow hitch pops out, ready to be connected to your trailer. Just make sure your legs aren't in the way, otherwise you could end up with a nice hole in your shins.
Check out the full video below to see other features like the Android infotainment system, the XC40 Recharge's safety features (it's a Volvo, so they're pretty good), and the different paint options available.
No information on pricing for Canada has been released yet. The gas version of the XC40 starts at $39,750CDN for the lowest trim, up to $48,550CDN for the highest trim level. If we were to make an educated guess we should expect the EV version to be priced above $50K, probably above the Tesla Model 3 SR+ price of $54,990.
So far this EV from Volvo looks to be a solid choice in the EV market. What do you think? Let us know in the comments below.