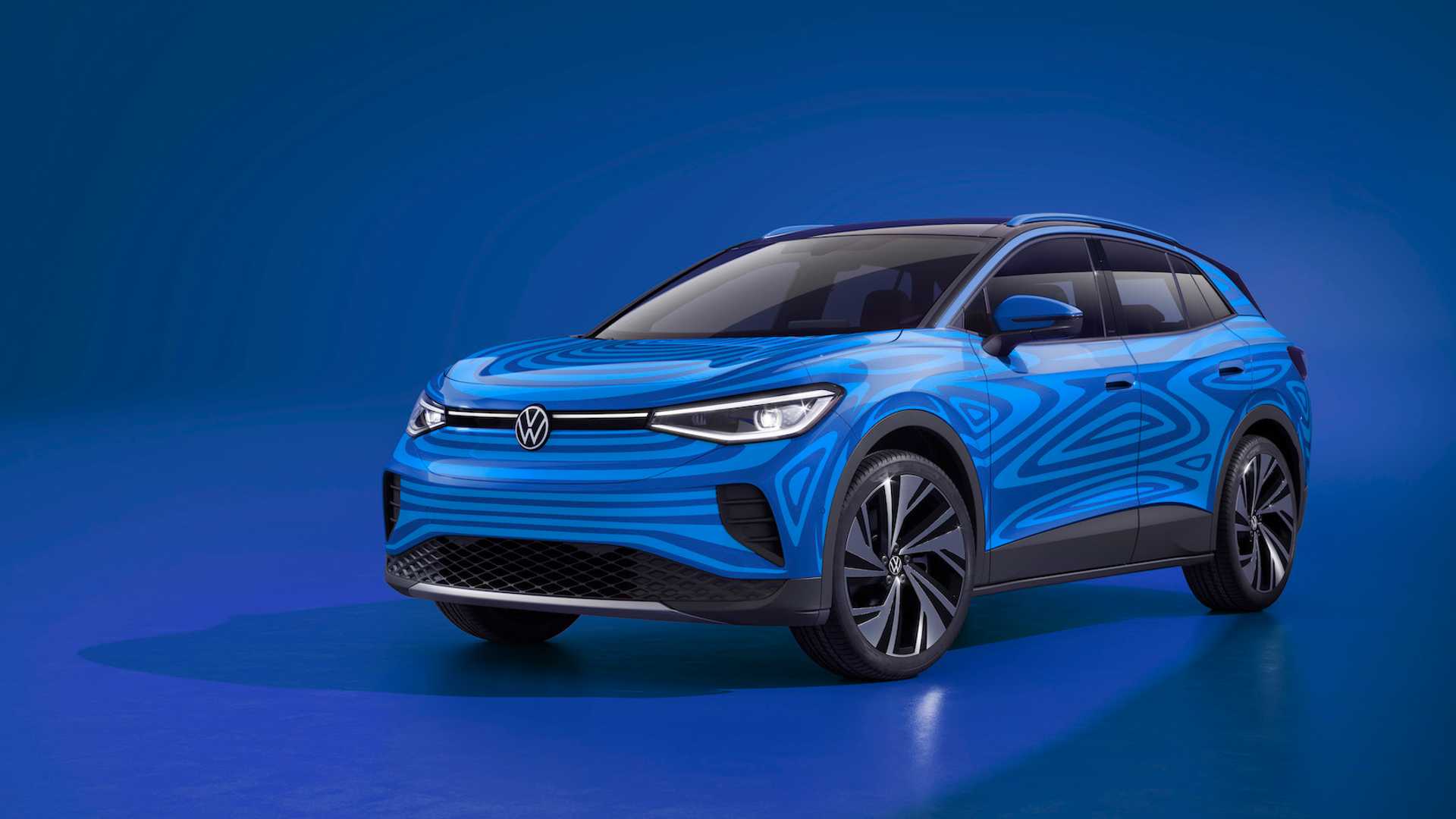 After the cancellation of the Geneva Motor Show last week, Volkswagen has now confirmed in a webcast their first all-electric crossover is the ID.4 (ID stands for Intelligent Design).
VW has been showing off a similar concept over the last few years, which was called the ID.Crozz. The ID.4 has a slightly updated look from that concept, and will be the second electric vehicle to hit the market after the ID.3, which has proven to be very popular in the UK based on pre-sales.
The ID.4 will first hit the US later this year, and will come to Canada in 2021. It is based on the automakers MEB (Modular electric drive) platform. VW claims their platform will fundamentally change electric cars and cars in general.
No pricing information or detailed figures were announced, but it was announced that it will be capable of a range of approximately 500km (310 miles). The ID.4 will first only come in a RWD configuration, with the AWD version available at a future date.
h/t [The Verge]