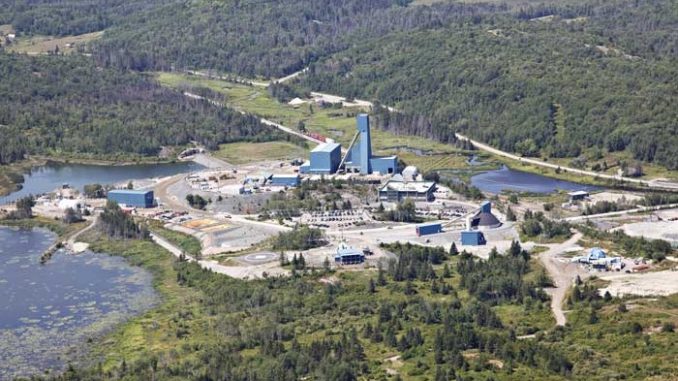 In March there were reports that Tesla had signed an undisclosed deal with Brazilian mining firm Vale for a supply of Canadian nickel.
Vale confirmed the deal on Friday, saying in a securities filing that they will be providing Tesla with low-carbon class 1 nickel from its Canadian operations. (via Reuters)
The filing did not reveal the financial terms of the deal, or how long it would last.
Vale has facilities in Ontario, Manitoba, and Newfoundland and Labrador and is the largest producer of iron ore and nickel in the world.
Tesla has been seeking additional supplies of the key EV battery ingredient ever since CEO Elon Musk said he would offer a "giant contract for a long period of time" for companies that could mine nickel "efficiently and in an environmentally sensitive way."
Musk has followed through on his words. Tesla has also recently signed multi-year nickel deals with Talon Metals and BHP.
The automaker also became a technical partner on a nickel mine on the Pacific island of New Caledonia last year.