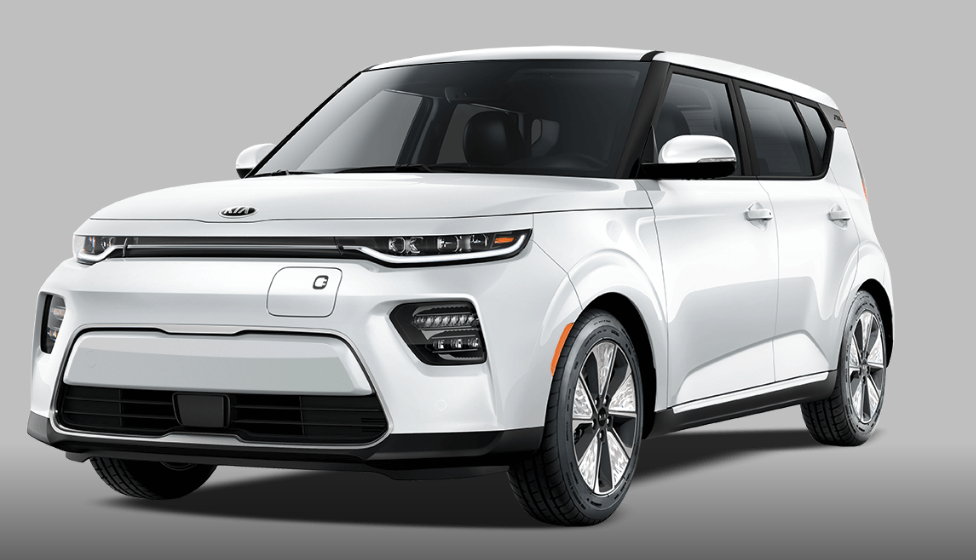 Originally slated for a 2020 release, an update to the popular (but not as popular as Tesla) Kia Soul EV has been delayed until at least 2021, according to Green Car Reports.
Save with big discounts at your favourite Tesla accessories stores, like 10% off at Tesmanian, TesBros and Nikola Pro, plus many more. Coupon codes at DriveTeslaCanada.ca/deals.
The source of the delay was due to limited battery supply and electric motor shortages. This goes to show you why Tesla's supply chain is so important in advancing their lead as the best EV manufacturer in the world.
This delay leaves Kia with just one EV for consumers now, the Kia Niro. The previous generation of the Kia Soul EV was discontinued earlier this year, with the intention of the new generation replacing it soon thereafter.
Whenever it does finally arrive, the Soul EV will have an improved 64-kwh battery (same as the Niro EV). The Niro is rated for 391km of range, so expect similar numbers for the Soul EV. That will be a big improvement over the previous generation Soul, which had just 187km of range.
The Kia Soul will have a base price of $42,595 in Canada, according to the Kia Canada website.