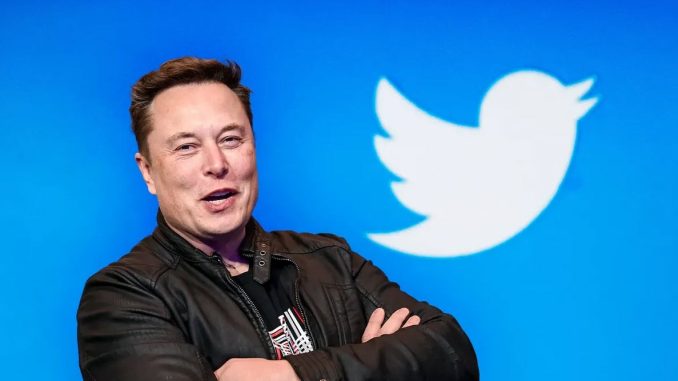 Just a few days after Elon Musk said his planned buyout of Twitter was on hold, the social media company is saying the deal is moving forward as planned.
According to a report from Bloomberg, Twitter's top lawyer Vijaya Gadde told employees during a meeting that there is "no such thing as a deal being on hold," and that the company has no plans to renegotiate the buyout price of $54,20 per share, or about $44 billion.
Twitter's finance chief Ned Segal also reportedly spoke during the meeting, saying the company is still "regularly" engaging with Elon Musk and his team.
In recent days Musk has been alleging the number of fake or spam accounts on Twitter is much higher than those proposed by the company in SEC filings, a number it puts at less than 5% of daily users.
Many think Musk could use this to try and renegotiate the deal to buy the company at a lower price, or potentially even pull out of the deal altogether.
If he does, Musk would have to pay a $1 billion penalty, just as Twitter would if they were to break up the deal. However, Musk might say the penalty does not apply since Twitter was not truthful in their regulatory filings and misrepresented key facts about their user base.
There has been a lot of concern among Tesla investors that the Twitter buyout was taking up too much of Musk's time and becoming a distraction. The CEO attempted to set the record straight saying on Twitter the acquisition is taking up less than 5% of his time, and that Tesla is on his mind 24/7.
To be clear, I'm spending <5% (but actually) of my time on the Twitter acquisition. It ain't rocket science!

Yesterday was Giga Texas, today is Starbase. Tesla is on my mind 24/7.

So may seem like below, but not true. pic.twitter.com/CXfWiLD2f8

— Elon Musk (@elonmusk) May 19, 2022