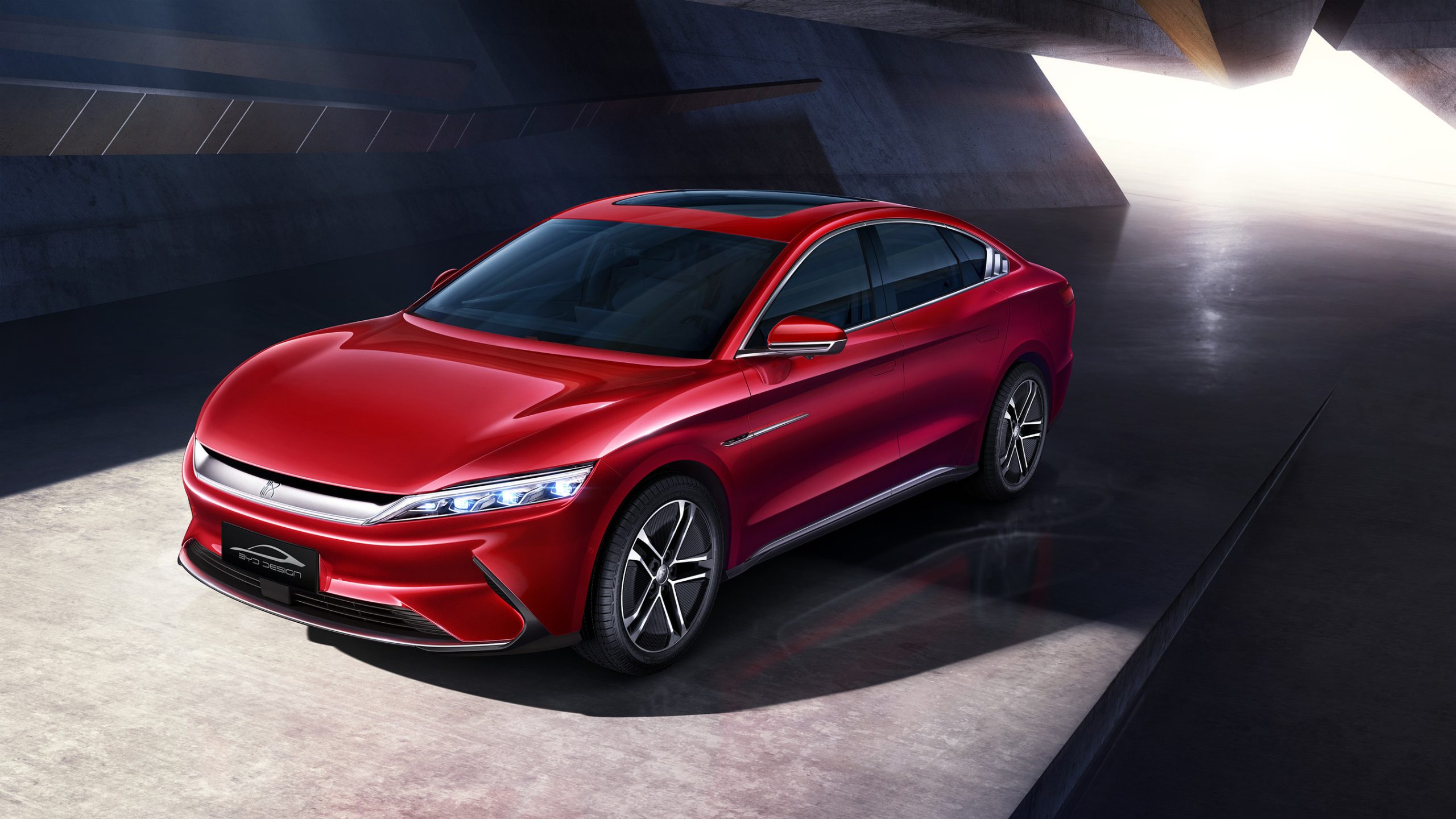 On the same day General Motors (GM) and Honda announced they were joining forces to develop electric vehicles (EVs), Toyota and Chinese electric automaker BYD also announced a partnership to develop EVs.
Save with big discounts at your favourite Tesla accessories stores, like 10% off at Tesmanian, TesBros and Nikola Pro, plus many more. Coupon codes at DriveTeslaCanada.ca/deals.
The move is seen as an attempt by Toyota to share the huge costs that come with developing battery powered vehicles.
According to a press release, the two companies will work together to research and develop EVs that appeal to a diverse spectrum of customers.
Related: BYD claims their new Blade Battery will redefine EV safety standards
The new CEO, Zhao Binggen, said in a statement "the company is committed to promoting and populating high-quality technologies that make battery electric vehicles more environmentally friendly, safe, comfortable, and intelligent. Our vision is to create a future customer-first mobility style, and a harmonious society for humans and nature."
Get 10% off at Tesloid.ca or Tesloid.com with coupon code DTC10 at checkout. Quality Tesla accessories with FREE shipping across Canada and the US.
Operations of the new company are expected to begin in May 2020, under the new name BYD Toyota EV Technology Co., LTD.

Source: Toyota