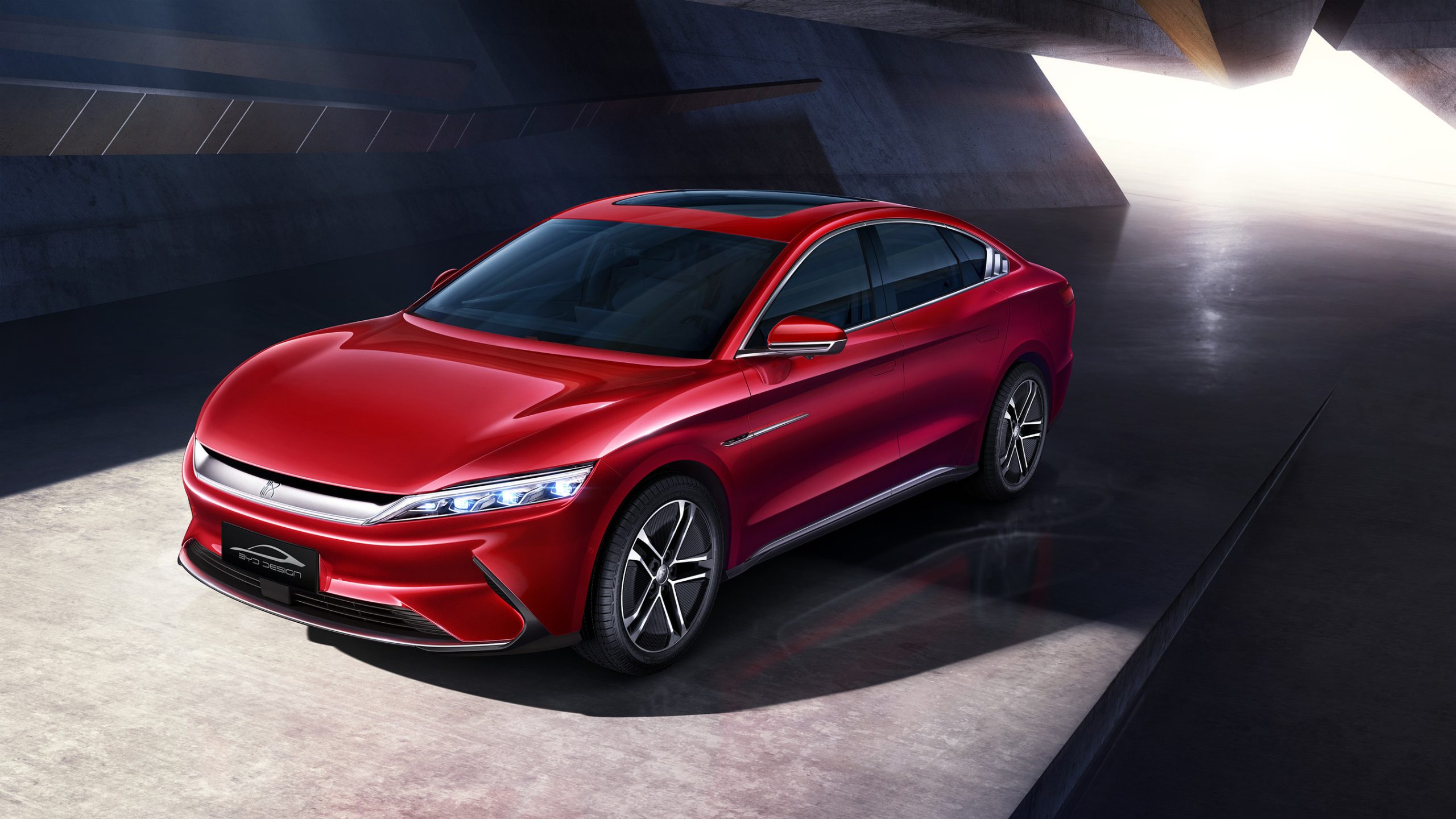 On the same day General Motors (GM) and Honda announced they were joining forces to develop electric vehicles (EVs), Toyota and Chinese electric automaker BYD also announced a partnership to develop EVs.
The move is seen as an attempt by Toyota to share the huge costs that come with developing battery powered vehicles.
According to a press release, the two companies will work together to research and develop EVs that appeal to a diverse spectrum of customers.
Related: BYD claims their new Blade Battery will redefine EV safety standards
The new CEO, Zhao Binggen, said in a statement "the company is committed to promoting and populating high-quality technologies that make battery electric vehicles more environmentally friendly, safe, comfortable, and intelligent. Our vision is to create a future customer-first mobility style, and a harmonious society for humans and nature."
Operations of the new company are expected to begin in May 2020, under the new name BYD Toyota EV Technology Co., LTD.

Source: Toyota