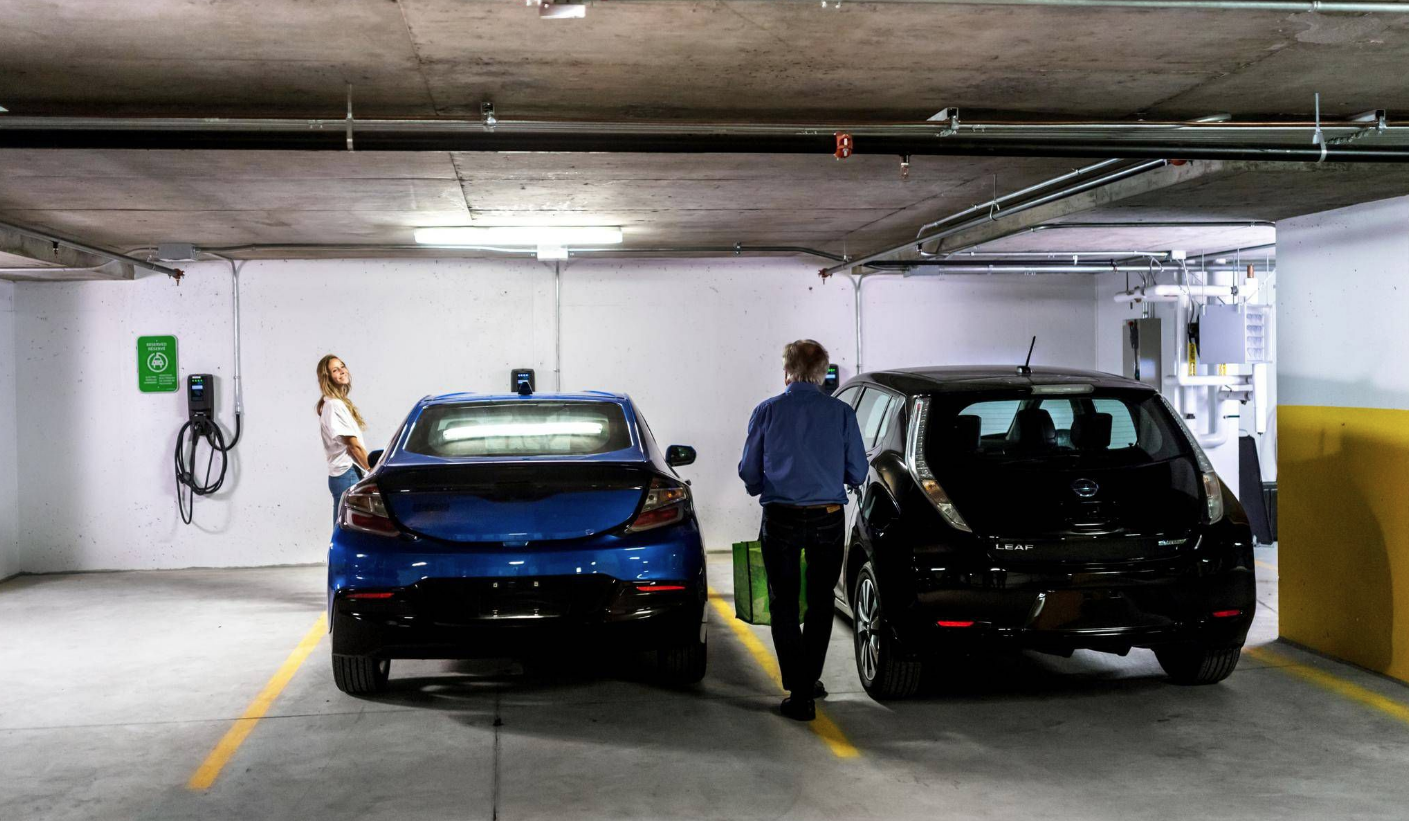 As gas prices continue to sore, the right to charge your electric vehicle (EV) is becoming a battleground in British Columbia.
Both private businesses and strata councils are pushing back, and EV owners are struggling to find a spot to charge.
On two separate occasions, EV owners in strata communities took the strata to a Civil Resolution Tribunal to allow them to use common wall sockets to charge their EVs.
In one situation, the strata refused to allow the EV owner to use the plug near his parking stall and offered the use of one of two EV chargers in a condo building on the property.
The Civil Tribunal ruled that the EV owner was not mistreated.
Another EV owner wanted to charge his Tesla Model Y in his parkade, but the strata not only said it was unsafe to charge his EV, but they also banned the charging of all EVs in the parkade.
The Tribunal ruled in the strata's favour in this situation as well, saying there is no Strata Property Regulation Act that requires strata corporations to provide electric vehicle charging infrastructure.  (via Infotel)
It is not only strata's cracking down.
A Surrey man was issued a $80 ticket for using a public outlet to charge his vehicle at Surrey Centre Mall.
The man pulled 13 cents worth of electricity while parked for an hour. According to reporting by the CBC, the fine was later dropped and a warning issued.
At least say, the lack of available charging infrastructure can be a challenge for owners of EVs. If you live in strata, there is nothing in the BC Strata Property Regulation Act to allow EV charging.
So, the easy solution is to build more EV chargers to accommodate the increase in electrification, but this will take time, and the war on charging will continue until the government steps in to legislate in favour of the public.