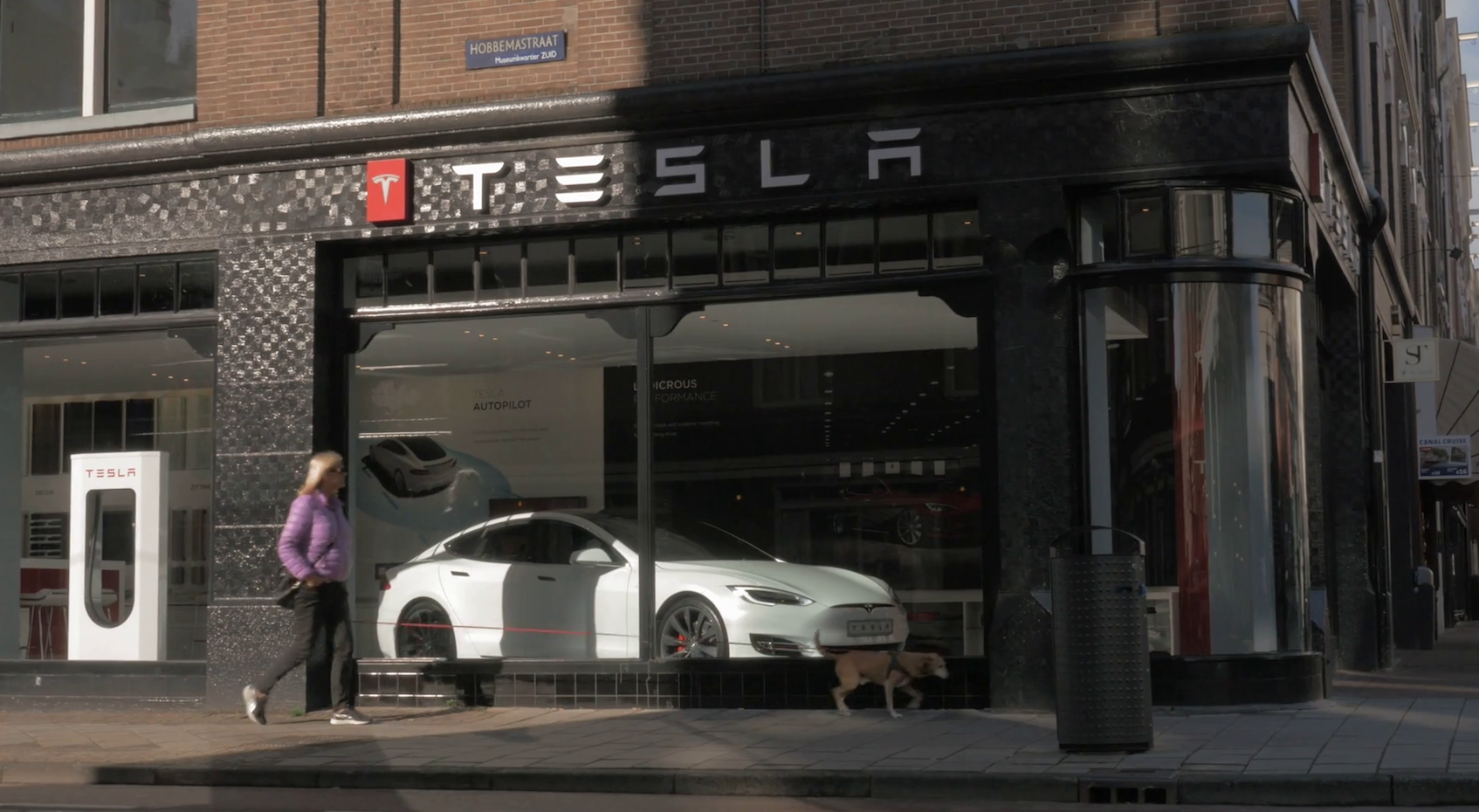 With rapid global expansion recently, Tesla has seen its popularity increase exponentially around the world, particularly in markets where the Tesla Model 3 is soon to be released.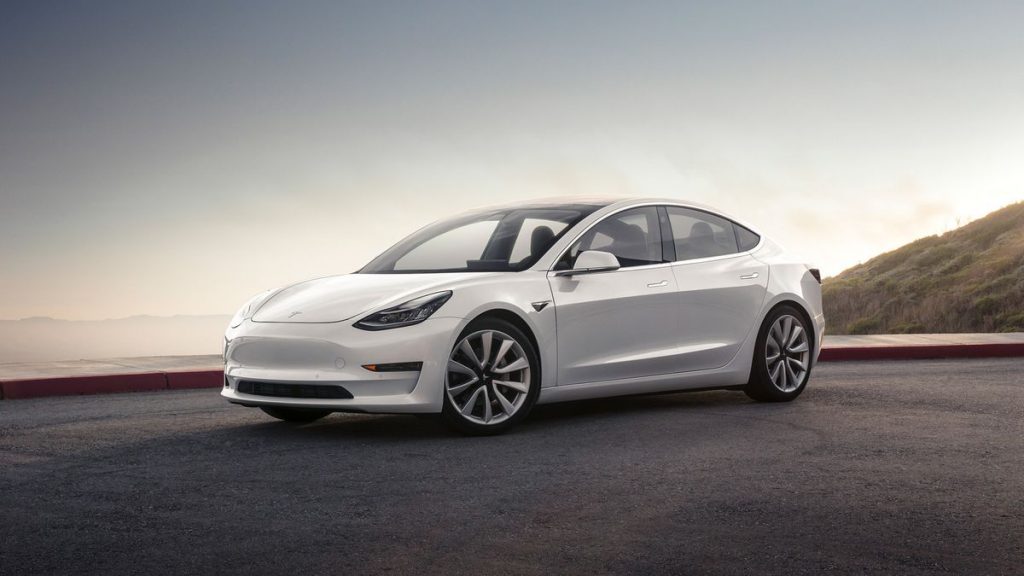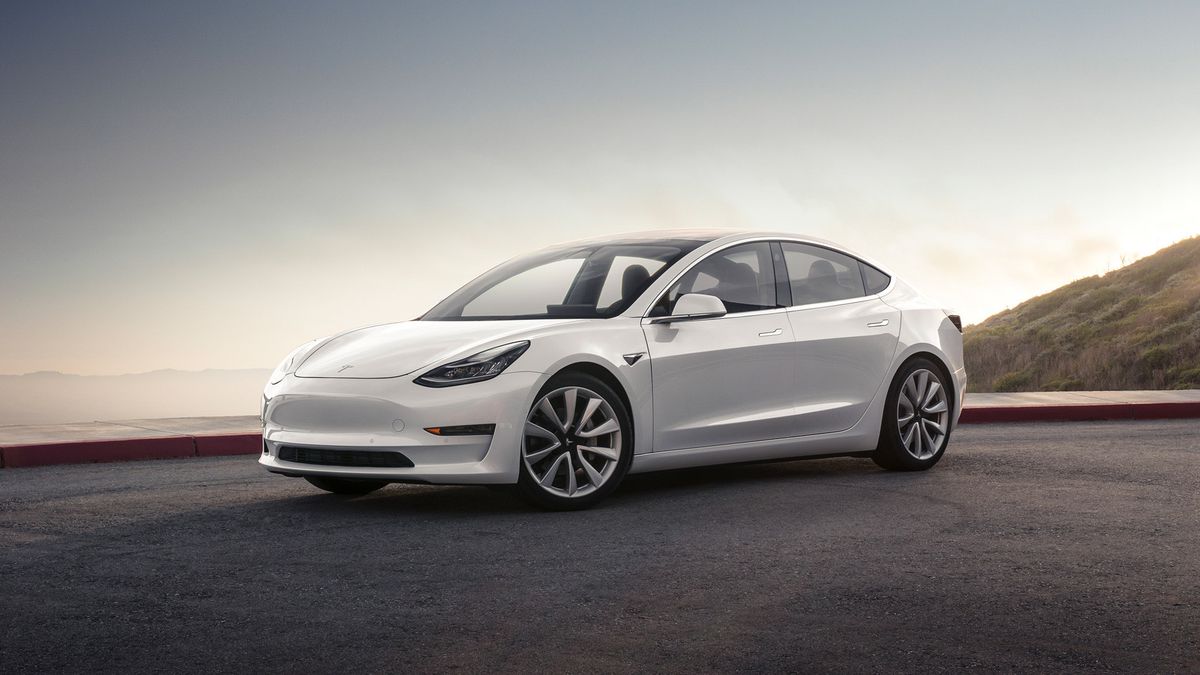 One market in particular that was a keen focus of Tesla was the Netherlands, which has the second largest concentration of EVs per capita in the world after Norway. With the launch earlier this year of the Model 3 in Europe, Tesla can now claim the title of the best selling car in the Netherlands, electric or otherwise.
Registration data from Kentekenradar show that the Tesla Model 3 has so far tallied 2,261 registrations in September alone. This brings the total number of registrations of the Model 3 in the Netherlands to well over 10,000 for 2019.
In comparison, the next best is the Volkswagen Polo and Ford Focus, with 9,529 and 8,265 registrations respectively.
Congrats to Tesla for becoming the #1 selling car in a country, electric or otherwise, something that many thought would never happen.
h/t [Electrek]