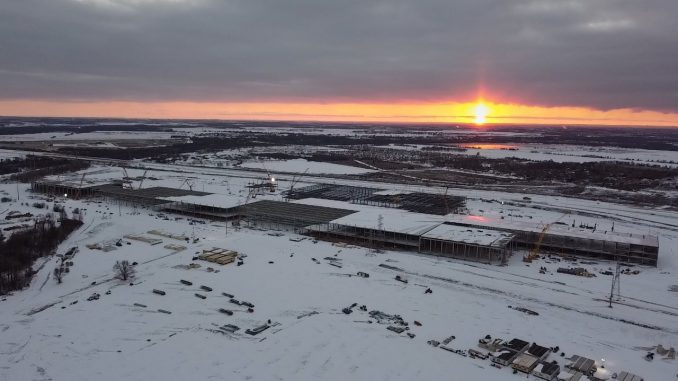 The frigid temperatures in Texas this week combined with snow and icy conditions have wreaked havoc on the states electricity grid. With temperatures dropping below 0°F (-17°C), the demand for power has never been higher.
With rolling blackouts to help ease the burden on the grid, some Tesla owners have resorted to staying in their cars to keep warm. While necessary, that decision could end up being an expensive one.
Texas is a state that allows customers to sign up with providers that charge floating rates based on the wholesale price of electricity. The current high level of demand has sent electricity prices soaring 10,000% to $9 per kWh.
The Model 3 Standard Range Plus (SR+) is equipped with a 50kW battery pack. That means using the current wholesale rate, a full charge would cost owners about $450.
It gets worse for owners of Tesla's with larger battery packs like the Model S (100kW) – $900 for a full charge.
The rolling blackouts have also impacted Tesla Superchargers. Many have gone offline, leaving owners to face a dangerously low battery or pay exorbitant fees to charge their car.