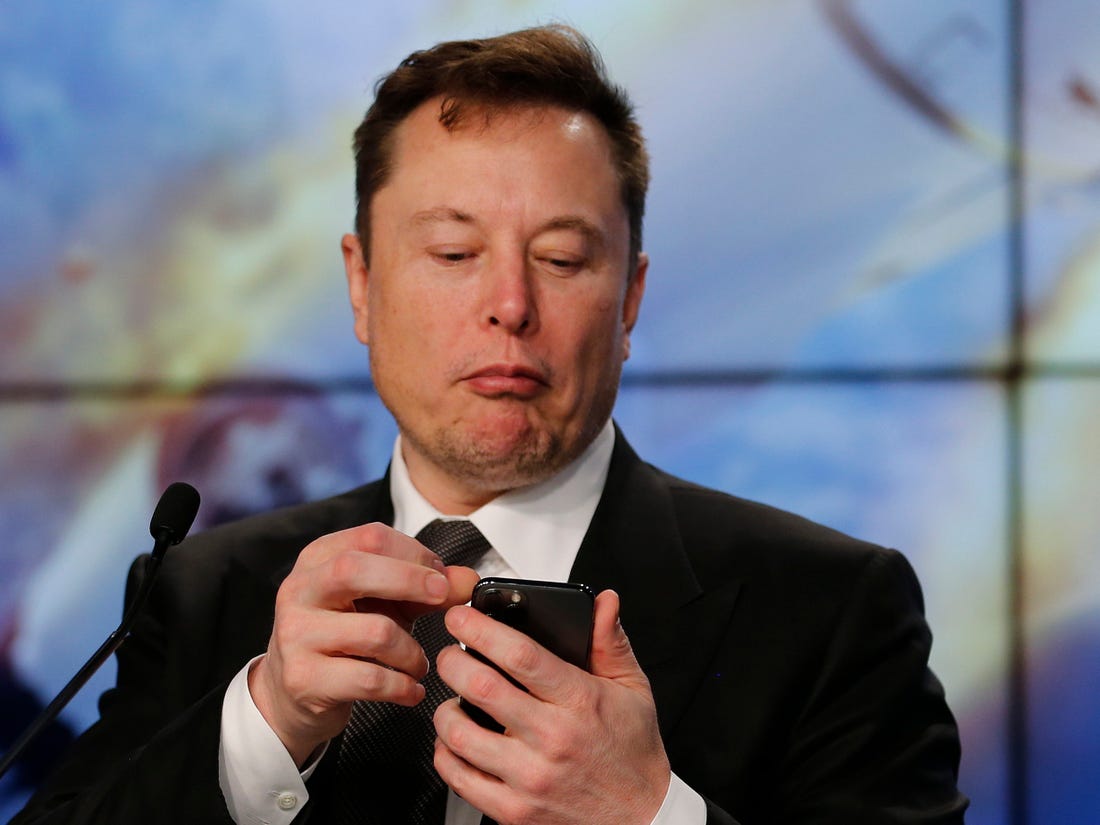 Tesla shares (TSLA) underwent their 5-for-1 split on Monday, along with fellow tech company Apple, but that didn't stop the stock from continuing its upward trajectory.
At the end of trading Monday, shares were up nearly 13% to close at $498.32, briefly surpassing a $500 intra-day high. The trend continued in after-hours trading, with the stock increasing another 3.30%.
With Tesla's market capitalization approaching $500 billion, CEO Elon Musk's net worth is also way up, now at an estimated $115.4 billion, according to Bloomberg's Billionaire Index. That puts Musk in 3rd spot of richest people in the world, ahead of Facebook founder Mark Zuckerberg and behind only Bill Gates and Jeff Bezos.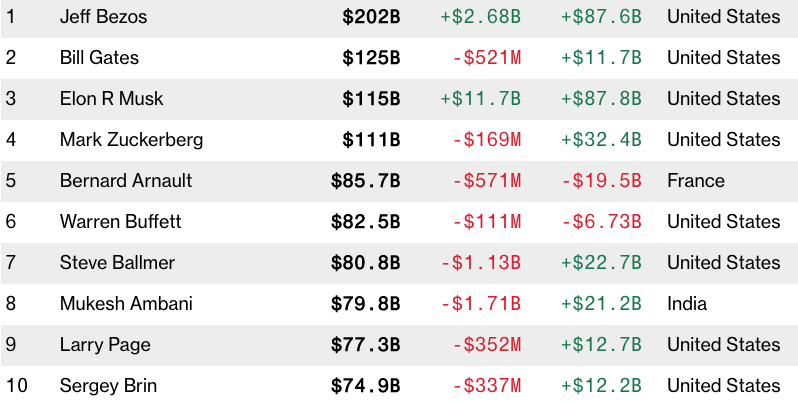 Musk's fortune could soon surpass Bill Gates as he approaches the next milestone in his compensation package that could see him earn another tranche of TSLA shares worth billions. With the performance of the stock over the last 6 months, the big payday is all but guaranteed.
Legal Disclaimer – Darryn holds shares of Tesla, Inc. (TSLA) and has no plans to change any positions within 72 hours.