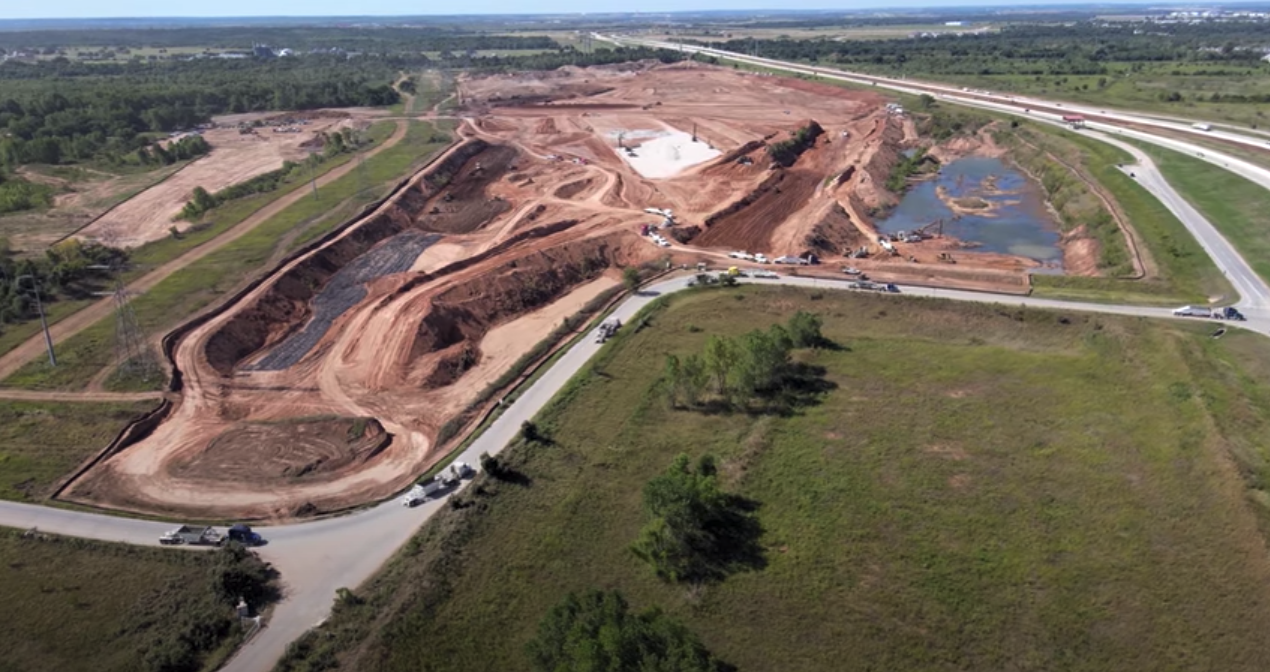 Tesla CEO Elon Musk first announced Austin, Texas as the location of the next Gigafactory in the US during the company's Q2 2020 earnings call on July 22, 2020.
Save with big discounts at your favourite Tesla accessories stores, like 10% off at Tesmanian, TesBros and Nikola Pro, plus many more. Coupon codes at DriveTeslaCanada.ca/deals.
Construction had actually already begun the week before the announcement, and has continued at a rapid pace since then. Recent drone flyovers show the entire site already prepped and ready for the first real construction to begin.
With Tesla's experience gained by completing Giga Shanghai in just 11 months, the company has said it hopes to have the factory up and running by mid-2021, even quicker than the record set in China.
Based on recent documents posted to the City of Austin website, Tesla is aiming to have the factory "substantially complete" by May 1, 2021.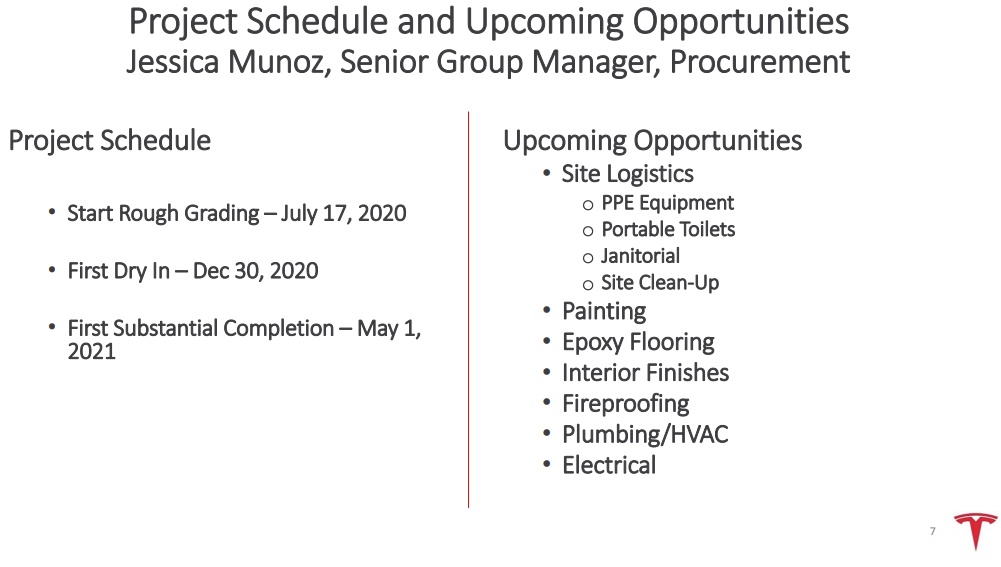 Get 10% off at Tesloid.ca or Tesloid.com with coupon code DTC10 at checkout. Quality Tesla accessories with FREE shipping across Canada and the US.
The document, titled "Travis County Colorado River Project Partner Pre‐Qualification Presentation", also presents others milestone dates for Giga Texas, including "First Dry In" on December 30, 2020. If you're wondering what that represents, dry in means the building shell will have been completed to a point where it can keep out the elements (wind, rain, etc.). It is at this point when interior work can begin.
When complete, Giga Texas will span over 4,000,000 square feet and cost an estimated $400 million to construct. Over the first four years, it is expected the project will create 5,000 jobs in Travis County.
The first vehicles off the production line at the new factory will the Tesla Model 3 and Model Y. Musk has previously stated the made-in-Texas Model 3/Y will be shipped to customers in the eastern half of the US, while Fremont will continue to manufacture for the western half.
The factory will also manufacture the Tesla Cybertruck, which is expected to ship in late 2021, and the Tesla Semi.
Source: TMC