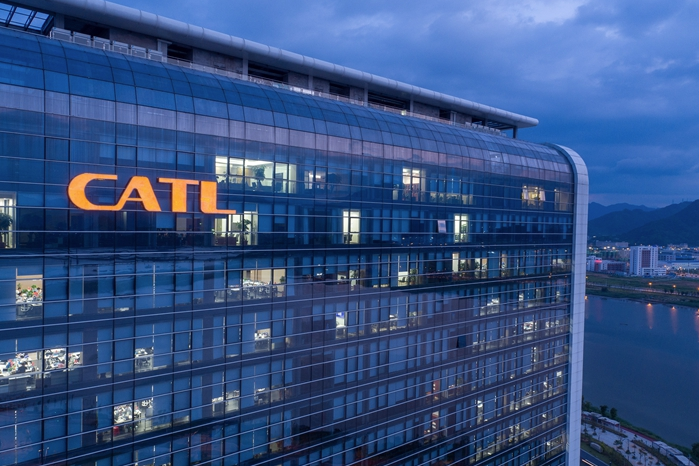 Tesla sources batteries from CATL, but the Chinese battery giant continues to improve its wares. It has announced a new EV battery known as M3P at the World New Energy Vehicle Congress in Beijing, as reported by Teslarati.
CATL says the new M3P battery will have between 10 and 20 percent more energy density. The improvement could allow EVs to deliver driving ranges of up to 430 miles or 700 km. The battery maker revealed the new battery will use new materials as raw materials. This will keep the costs lower compared to using nickel and cobalt-based batteries.
The M3P battery may help CATL to overtake the competition, including LG Energy Solution and BYD, which also has the new Blade battery and has become a supplier to Tesla.
Speaking of supplying batteries to Tesla, there have been rumors that new Model 3's from China may come with CATL's new battery. However, the company refuted the claims. Giga Shanghai currently uses CATL's lithium phosphate batteries. The Model 3's made in China offer between 345 and 419 miles of driving range, while the Model Y yields between 338 and 410 miles. These estimates are based on the China Light-Duty Vehicle Test Cycle, CLTC, which tends to be more generous than WLTP and EPA.