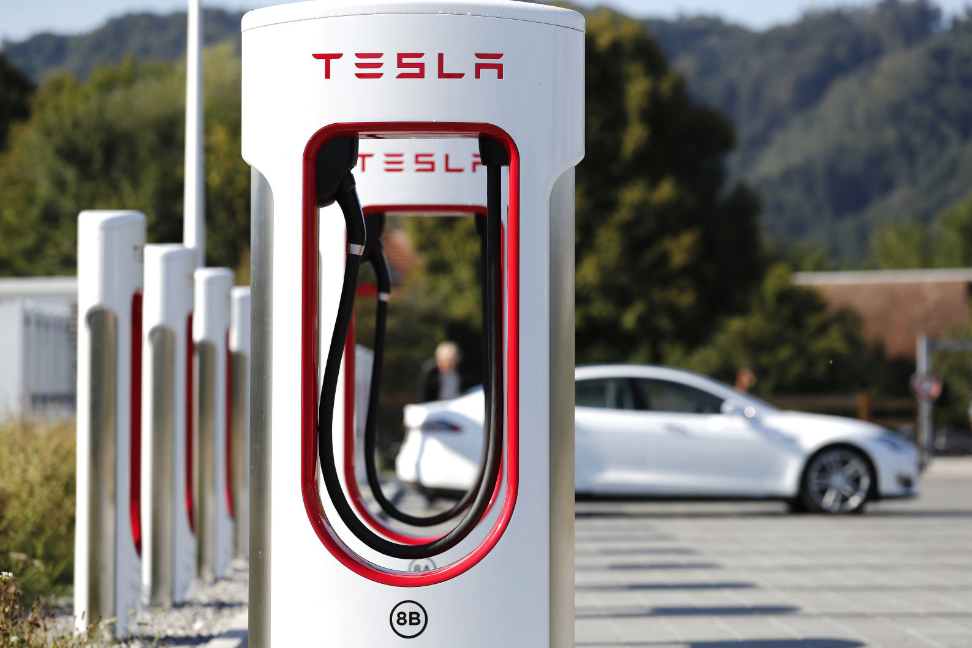 The expansion of the Tesla Supercharger network across Canada is continuing with the arrival of the Supercharger units in Regina today.
The Tesla Owners of Saskatchewan group posted photos today of the units as they were unboxed for installation soon at 2325 Prince of Wales Dr. These units are expected to be the new V3 Superchargers capable of charging at up to 250kW.
Guess what just showed up in #regina !!!! @tesla @elonmusk #supercharger pic.twitter.com/Yt0CspoyIJ

— Tesla Saskatchewan (@TeslaOwnersSK) October 3, 2019
When complete, this will mark one more Supercharger on the map across Canada, where for several years there has been a significant gap in the central part of the country. Recently, a Supercharger in Medicine Hat is also nearing completion, with another in Kenora, Ontario just beginning construction.