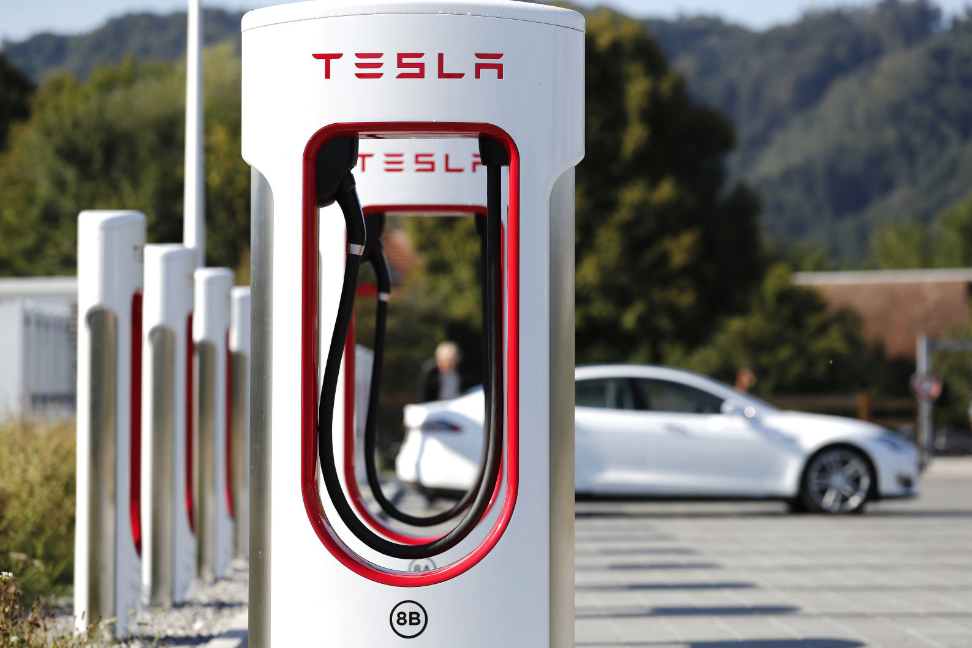 Alberta Tesla owners can add one more Supercharger to their list of charging stations, as the new Supercharger in Strathmore is now open.
Save with big discounts at your favourite Tesla accessories stores, like 10% off at Tesmanian, TesBros and Nikola Pro, plus many more. Coupon codes at DriveTeslaCanada.ca/deals.
Beating big-town Calgary to the punch, which has yet to receive a Supercharger, the small-town Strathmore Supercharger features 6 stalls. They are equipped with Tesla's latest V3 Supercharger technology, which can charge at rates of up to 250kW, or 1,600km/hr. That means a Long Range Model 3 can regain up to 120 km of charge in just 5 minutes.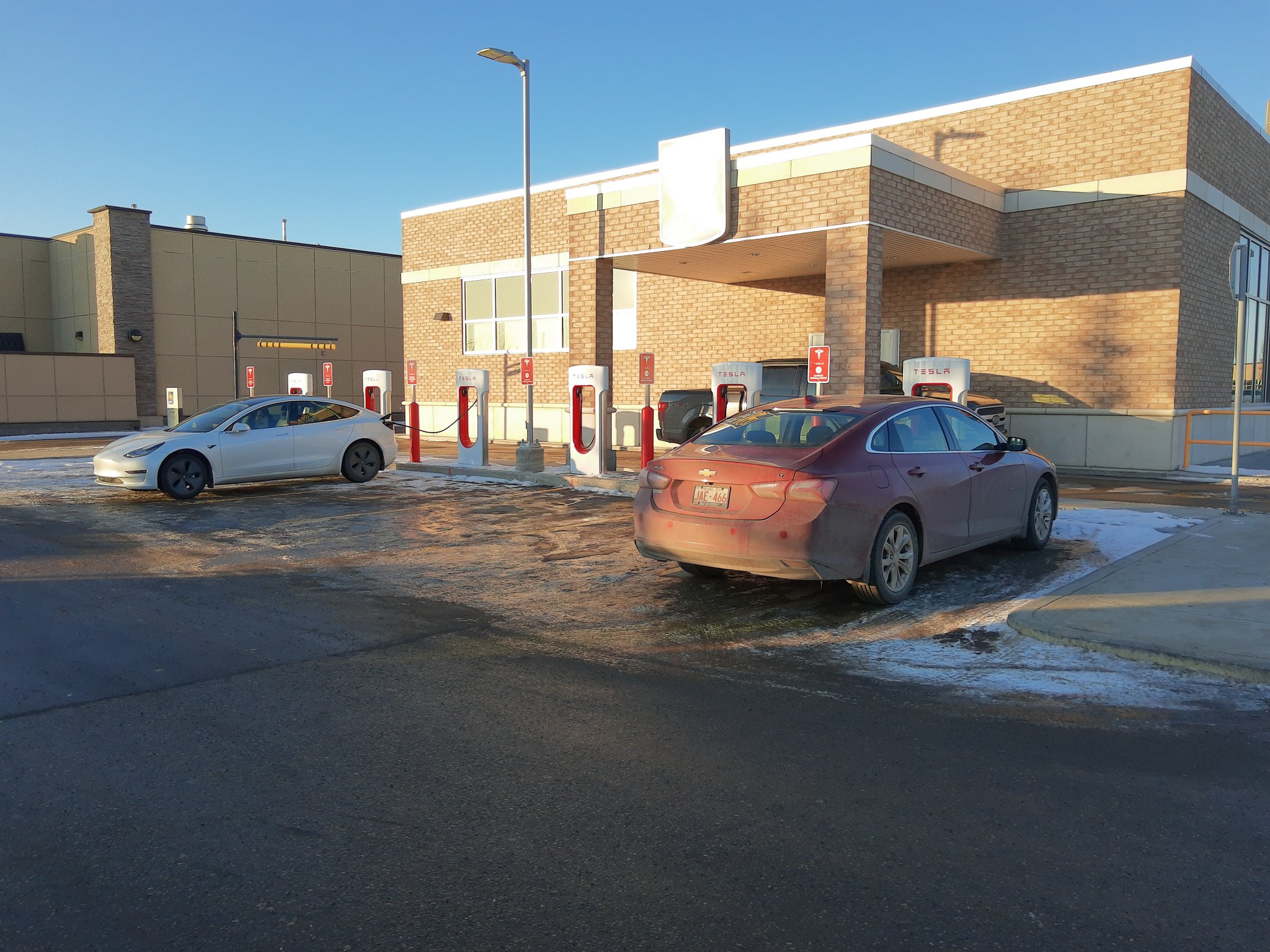 If you need to spend more time than that charging, the Supercharger is located at 125 Ranch Market in Strathmore, with lots of dining and shopping options within walking distance, as pointed out by PorchyBoy on Youtube.
Get 10% off at Tesloid.ca or Tesloid.com with coupon code DTC10 at checkout. Quality Tesla accessories with FREE shipping across Canada and the US.