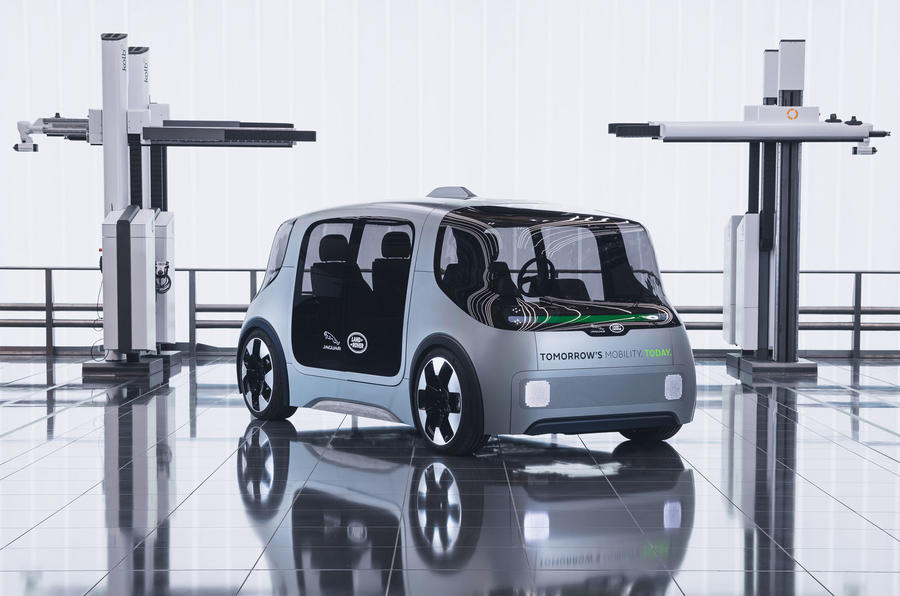 Most concept cars are are designed to showcase cutting edge design and technology, and most never end up seeing the light of day. Jaguar Land Rover's latest concept car, Project Vector, might just fall into that category.
Revealed on Tuesday, the automaker describes Project Vector as being an electric concept car that is "autonomy ready". It has a variety of seating configuration that can allow for private or shared use.
The vehicle will be 4 meters in length, and according to the company has been designed for use in urban environments.
The description and design of the concept vehicle appears to be awfully similar to General Motors Cruise, which was unveiled last week.
Despite the unveiling and reveal of their concept electric vehicle, no further details were provided on what would power the vehicle. They also declined to provide any information on what exactly "autonomous ready" actually means, and how they plan to achieve it.
Jaguar Land Rover did not announce an expected delivery date, but hopes to begin on-road trials next year.
ht/ [CNBC]