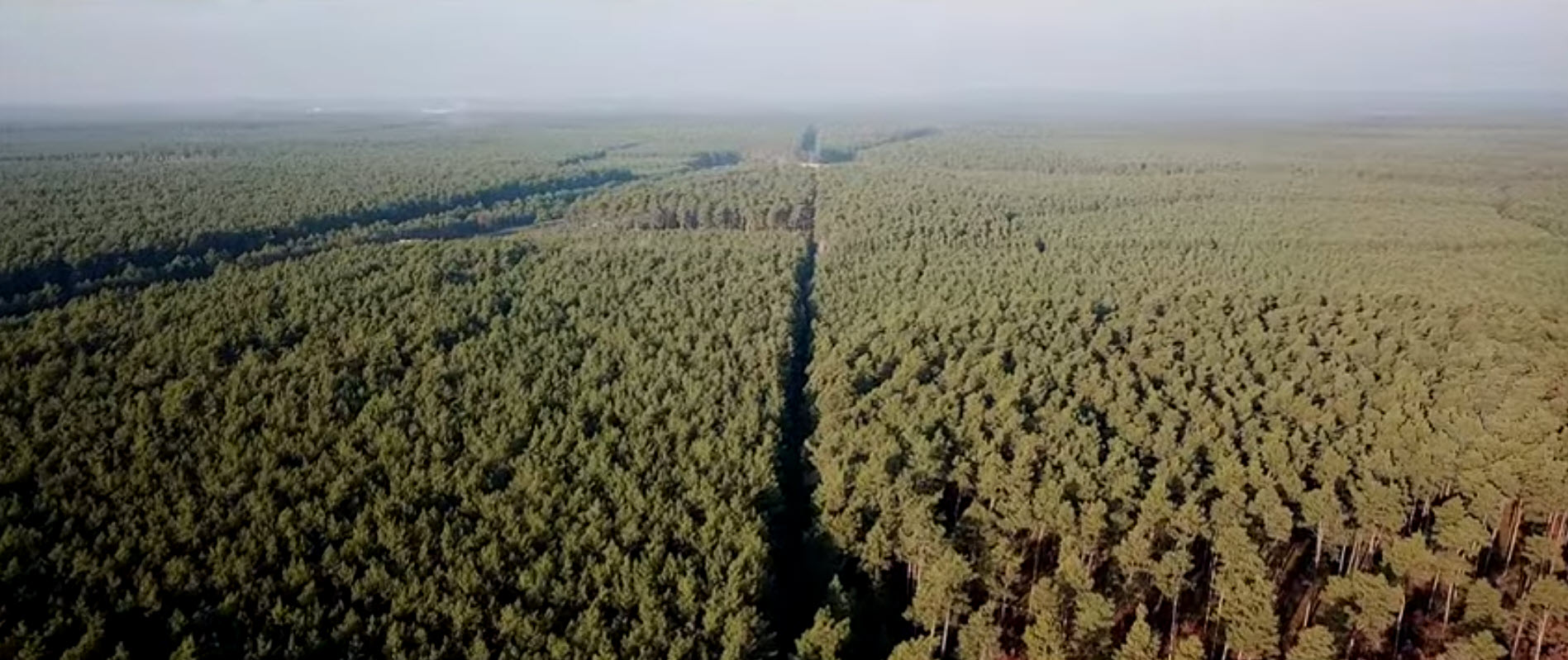 Tesla is now one step closer to starting construction of its next Gigafactory in Berlin, as it was announced today the purchase contract for the 300 hectare site has officially been signed, according to Finance Minister Katrin Lange.
Now that the contract has been signed, the next step in the process is for the Tesla Board to approve the deal. Once that is complete, a final review of the deal by both parties will take place, according to Tesmanian.
This is just the first few steps in the process to get construction started, which should happen early in the new year, according to Economics Minister Jörg Steinbach who spoke to The Bild: "We have reached two more milestones before Christmas. That makes me optimistic about the further progress of this spectacular settlement in the coming year. "Land and Tesla now want to go through the draft contract editorially. "This will be done in the short term."
Related: First drone flyover of Tesla Gigafactory Berlin shows how massive the site is
But Tesla hasn't been sitting idly by, as this week surveying and preparations has already been done to check the site for any remianing WWII ammunitions in the 300 hectare forest.
#Gigafactory4, #Gruenheide Topography survey.
The guys from Tesla ( Tesla GmbH Munich) were a little " silent " ..🙄…( secrecy clause ) in their contract.😖…. Nevertheless thanks for the nice conversation….✌😉😄 pic.twitter.com/rQVk92ZbNp

— #Gf4 #Gigafactory4 (@Gf4Tesla) December 18, 2019
Current plans call for the Gigafactory Berlin to produce the Model Y in early 2021. Given that Gigafactory 3 in Shanghai took about 9 months to build, it appears Tesla is on track with a similar schedule for Berlin.