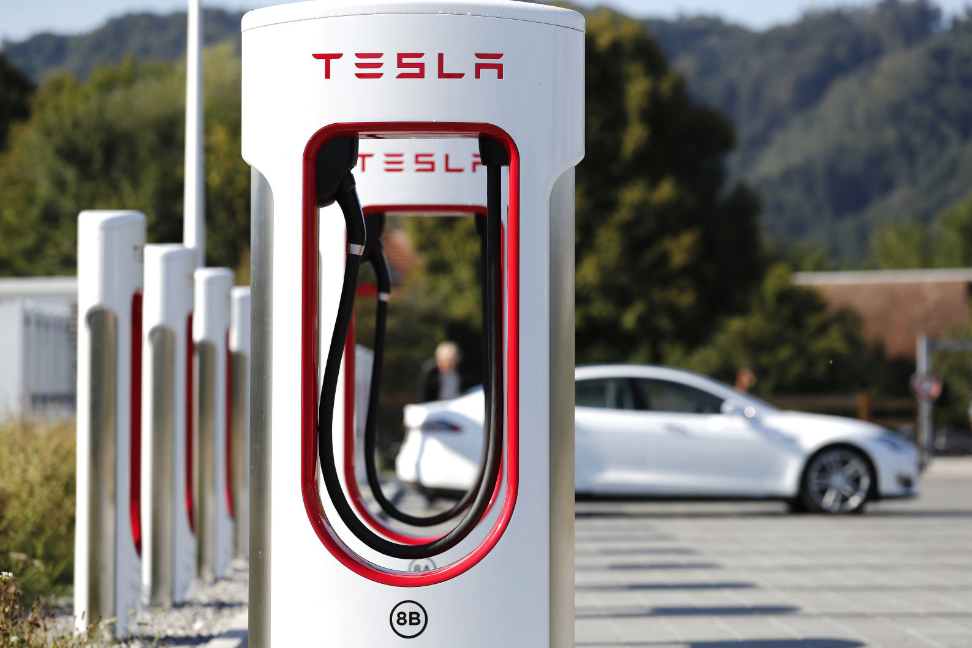 On the heels of the Trans-Canada Tesla Supercharger network opening last week, a new Supercharger location in Ontario has just begun construction.
Save with big discounts at your favourite Tesla accessories stores, like 10% off at Tesmanian, TesBros and Nikola Pro, plus many more. Coupon codes at DriveTeslaCanada.ca/deals.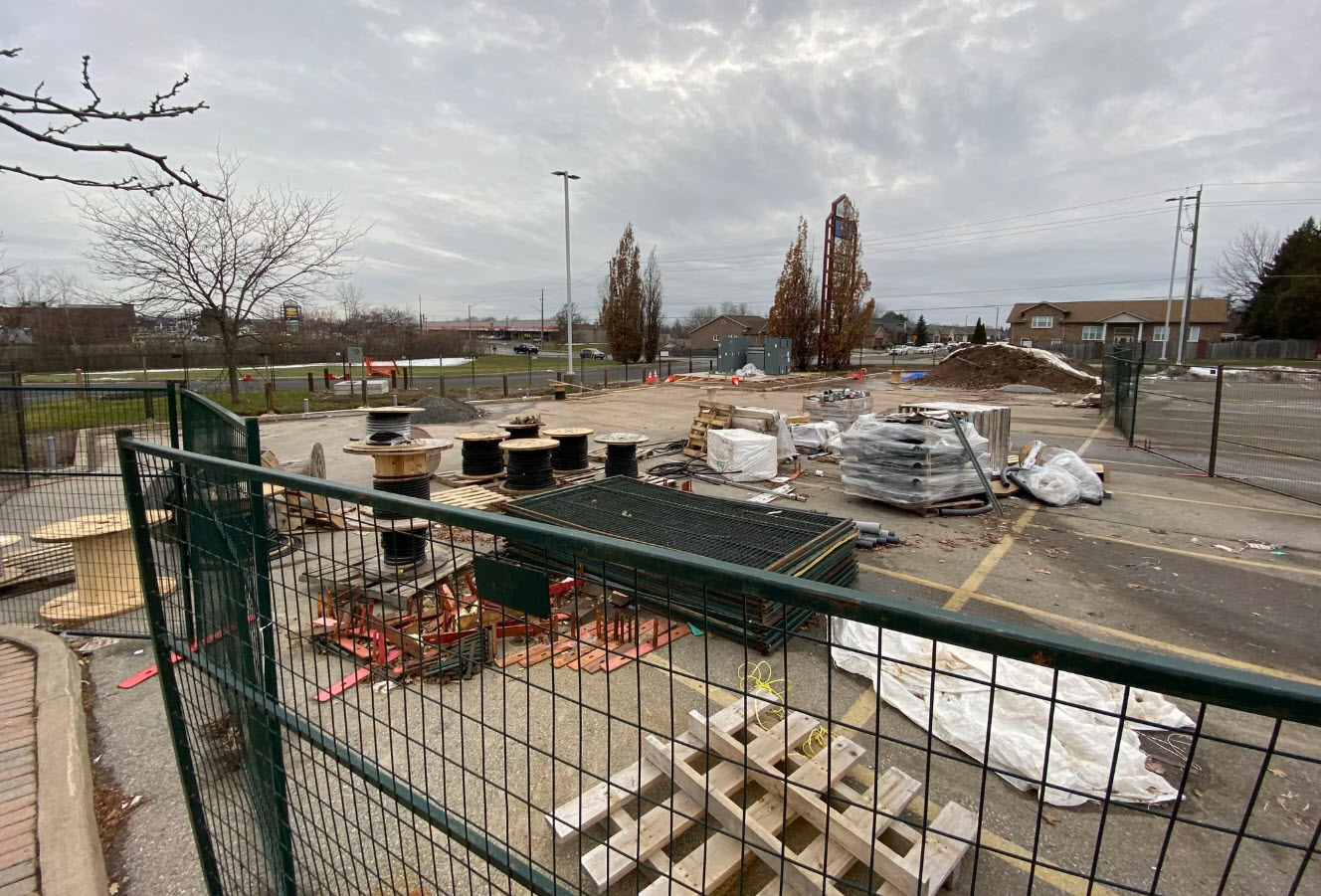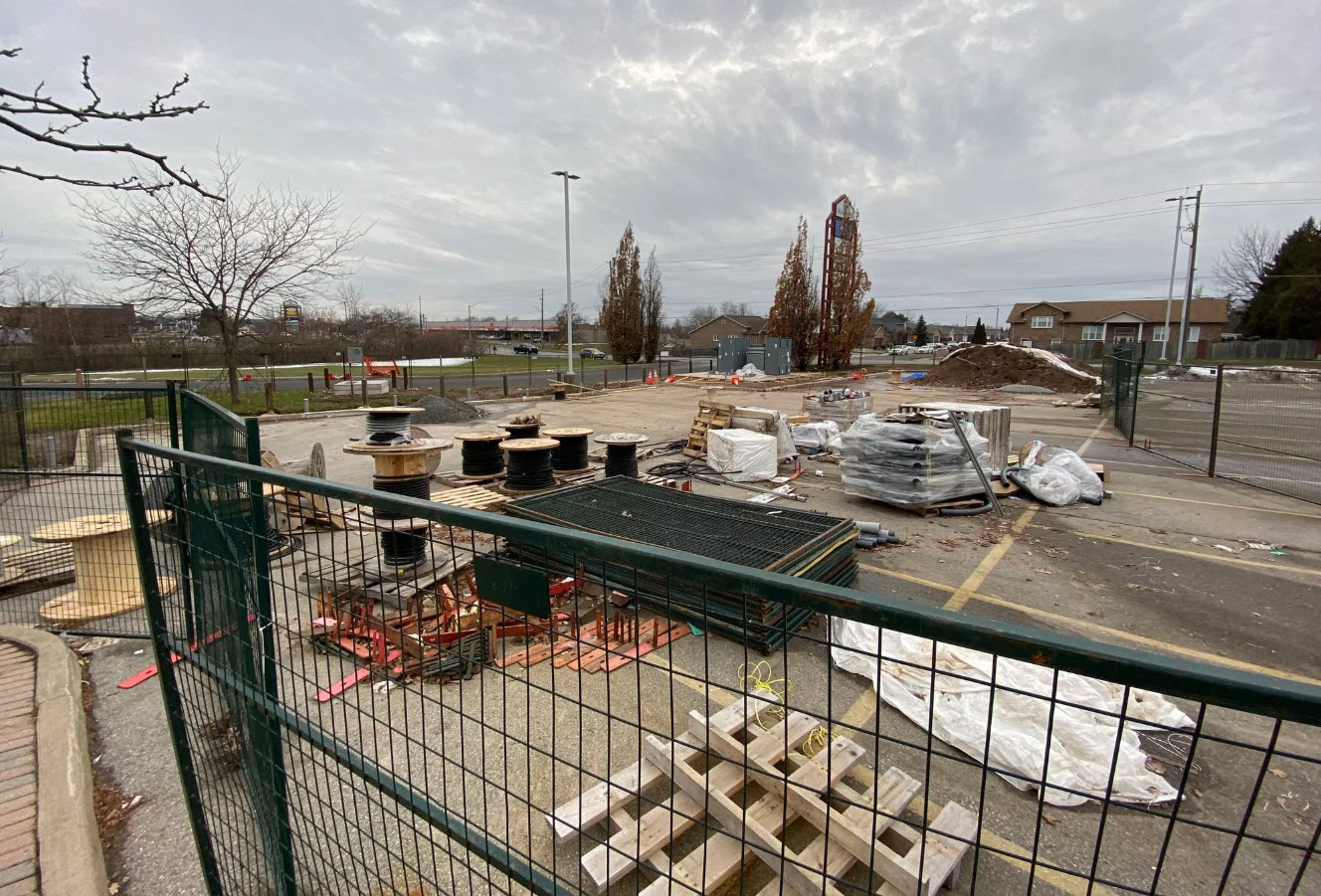 The new Supercharger is located at 3770 Montrose Road in Niagara Falls, near the Mt. Carmel Plaza. According to a picture of the construction posted by TMC member CanadaGoose, the site will feature 8 stalls.
Based on the stage of construction, we can't tell if it will be a V3 Supercharger, but we can assume it will be based on the number of recent V3 Superchargers under construction in Canada. Tesla's latest V3 technology can charge at up to 250kW, meaning a Long Range (LR) Model 3 can gain about 120km of charge in 5 minutes.