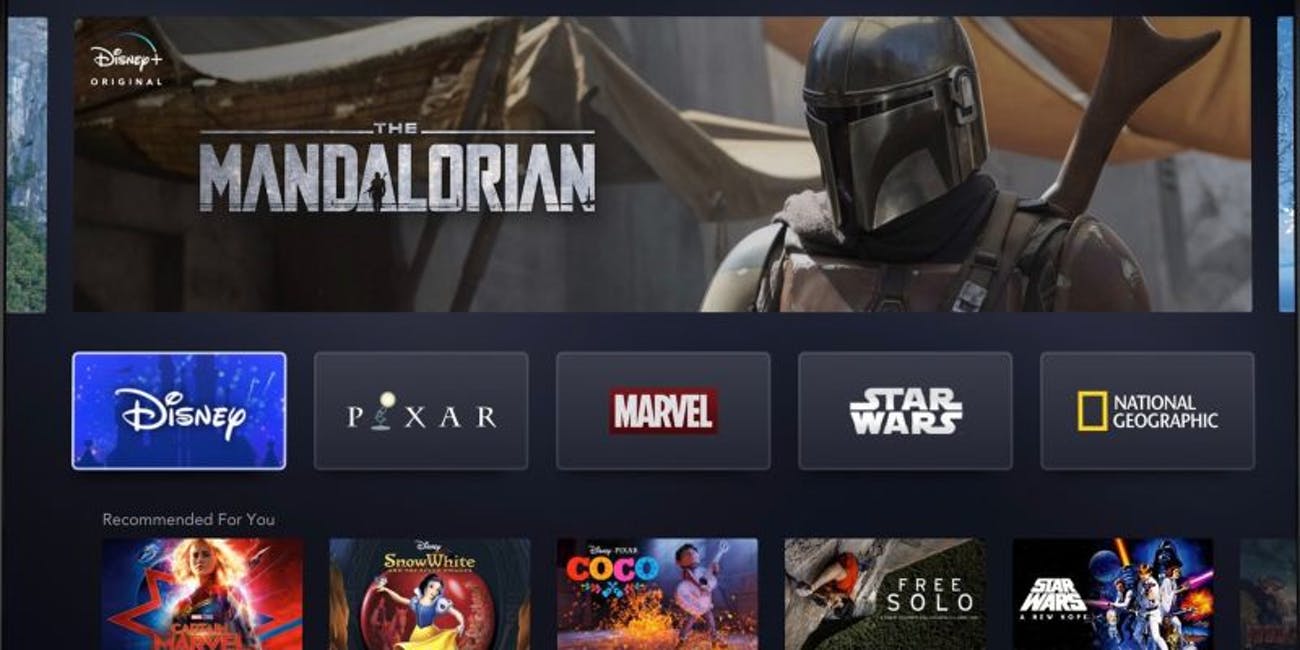 Disney's new streaming service Disney + has been a huge hit for the company since laucnhing in early November, with over 10 million subscribers in the first few days after launching.
If you want to watch your favourite baby Yoda in Mandalorian while Supercharging, you have to go through this workaround to get Disney + to work in your Tesla.
Now it appears official support for Disney Plus will be coming soon to Tesla Theater, according to Elon Musk.
Coming soon

— Elon Musk (@elonmusk) December 26, 2019
Responding to TeslaOwnersofMA who made the request on Twitter, Musk said it would be "coming soon", but provided no details on when Tesla owners can expect to have access to Disney Channel original movies, Marvel, National Geographic, Pixar, and Star Wars via Disney +.
A Tesla hacker also recently found other possible streaming services coming soon to Tesla Theater, including Crunchy Roll, Youku, Mixer, iQiyi, and Tencent.