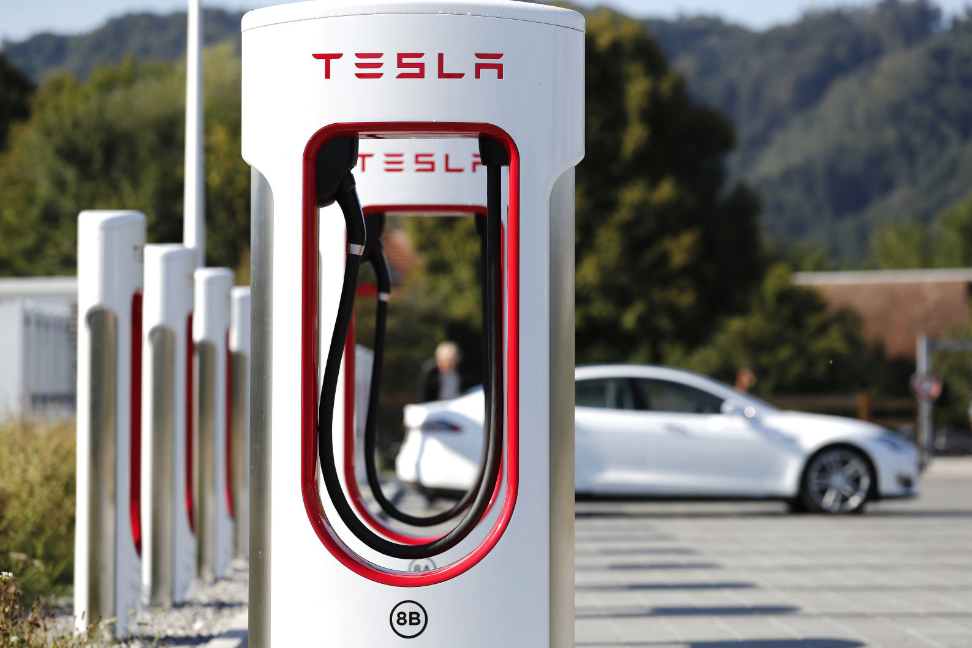 Tesla owners near Nepean, just south of Ottawa, Ontario, have been waiting a long time for their own Tesla Supercharger.
It first appeared on the Tesla Supercharger map as a proposed location back in 2018.
The wait is finally over, as construction of the new Supercharger station has officially begun.
First posted to the Tesla Owners of Ottawa Facebook group and shared on the TMC forums, construction is currently underway in the Canadian Tire parking lot at Bells Corners, located at 2135 Robertson Road.
From the photos it appears there will be 8 Supercharger stations, but based on the progress thus far we can't tell if they will be Tesla fastest V3 Superchargers. Given the number of V3 Superchargers in Canada, it would be a surprise if this one wasn't.
This will be a welcomed addition to the Ottawa area for Tesla owners, as the nearest (and only) Supercharger in the region is at the CF Rideau Centre. That location is not the best as it is an Urban Supercharger (72kW), and users have to pay for parking while charging.
It also only recently reopened after the mall was shut down due to the coronavirus pandemic.
There is also another Supercharger in Ontario that is very close to going live. Tesla owners in Perth should be able to plug into their new Supercharger in the next few days.