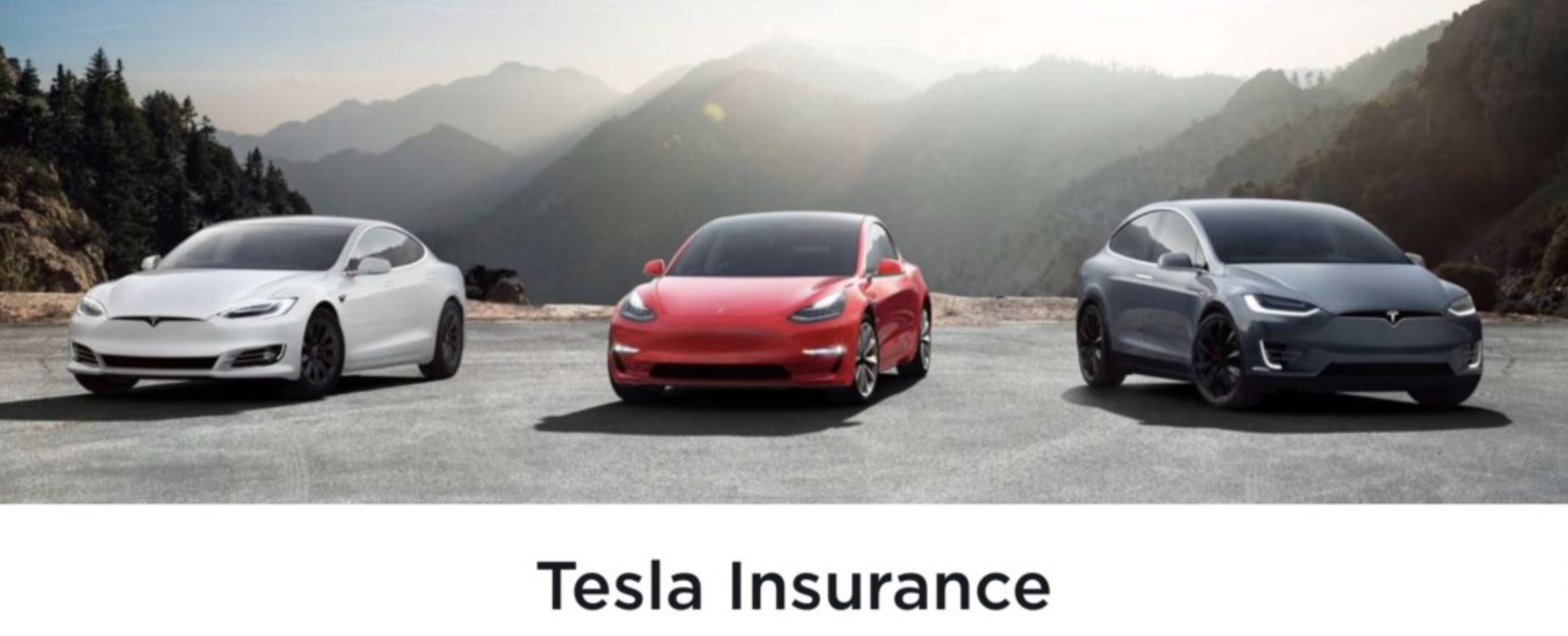 Tesla held their 2021 Annual Meeting of Stockholders today, and announced a number of exciting developments from the company.
One of those announcements was that Tesla Insurance will finally be expanding outside of California and will be offered to owners in Texas next week.
CEO Elon Musk was the one that shared the news, but didn't actually to appear to know it was happening so soon. After being asked about the product from someone in attendance at the meeting, Musk said it was going to happen "maybe in a month or something?"
He was quickly corrected by someone off-camera, and said it will actually happen next week.
Despite only being available in California, owners around the US have become a lot more familiar with how Tesla Insurance operates thanks to the new Safety Score for FSD beta. The company uses real-time driving data to determine how much each customers pays for their insurance, which can be as much as 30% lower than traditional insurance companies.
Also Read: Tesla Insurance to launch in Texas "hopefully" next month, New York State next year: Elon Musk
Some of the factors that Tesla analyzes and considers includes ABS events, Auto Steer Strikeouts, Forward Collision Warnings, Accelerator Variance, and more.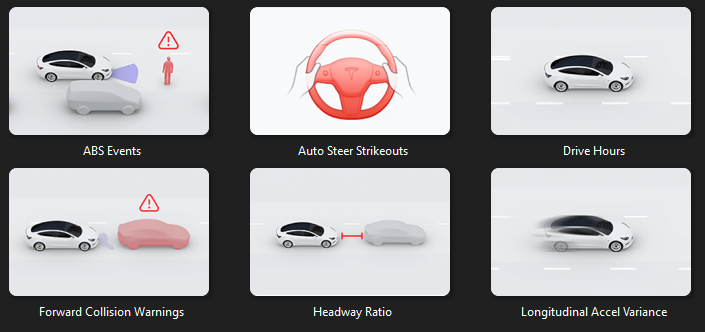 We first learned about Tesla Insurance coming to Texas in February. Documents submitted to the Texas Department of Insurance showed Tesla will be partnering with Redpoint County Mutual Insurance as their underwriter and will be distributed though Tesla Insurance Services of Texas Inc.