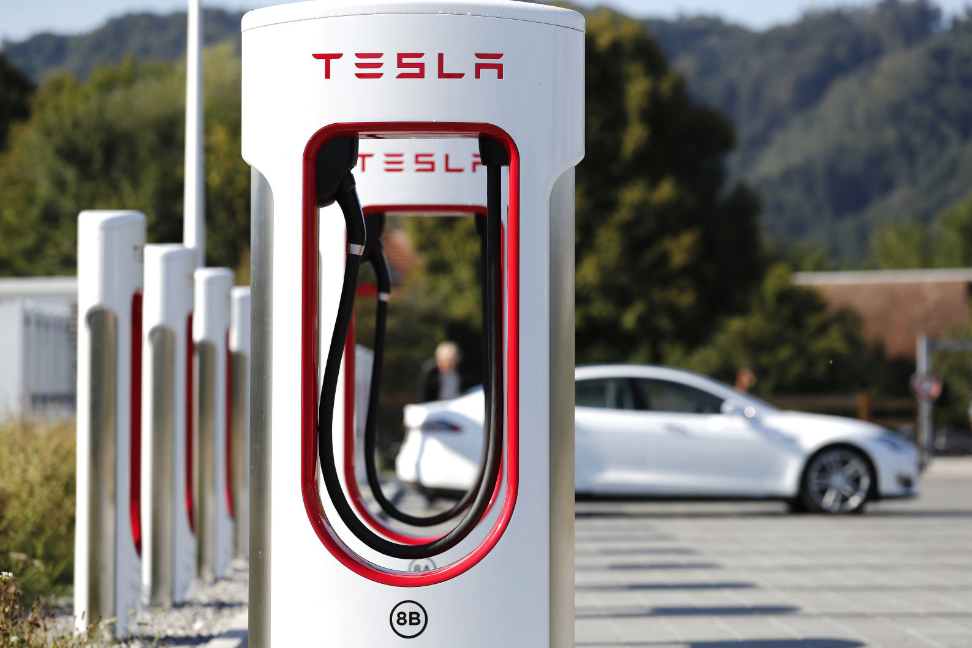 Tesla owners in British Columbia will soon be able to add another Supercharger to the 16 stations already operational in the province.
Save with big discounts at your favourite Tesla accessories stores, like 10% off at Tesmanian, TesBros and Nikola Pro, plus many more. Coupon codes at DriveTeslaCanada.ca/deals.
According to information posted to the Official Tesla Owners of BC Facebook group, a six-stall Supercharger will be coming soon to the Fraser Valley at the Cottonwood Mall in Chilliwack, BC.
There is currently another Supercharger in the Fraser Valley at High Street Mall in Abbotsford, about 35km west of Chilliwack. It opened earlier this year, and was the first V3 Supercharger in the province.
When the Chilliwack Supercharger opens, it will be located between the Abbotsford and Hope Supercharger stations. This will give drivers heading to the interior of B.C. the option to skip a stop in Hope and make it all the way to the Merritt Supercharger, nearly 300km outside of Vancouver.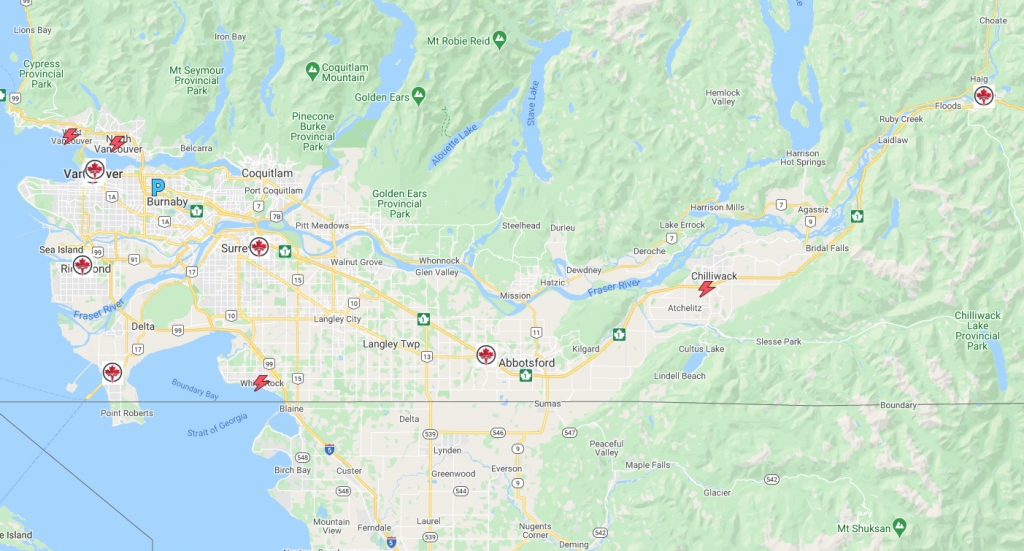 Get 10% off at Tesloid.ca or Tesloid.com with coupon code DTC10 at checkout. Quality Tesla accessories with FREE shipping across Canada and the US.
Other Tesla Superchargers coming soon in B.C. include the first Supercharger along Hwy 3 in Princeton, and the second Tesla Supercharger currently going up in Golden.