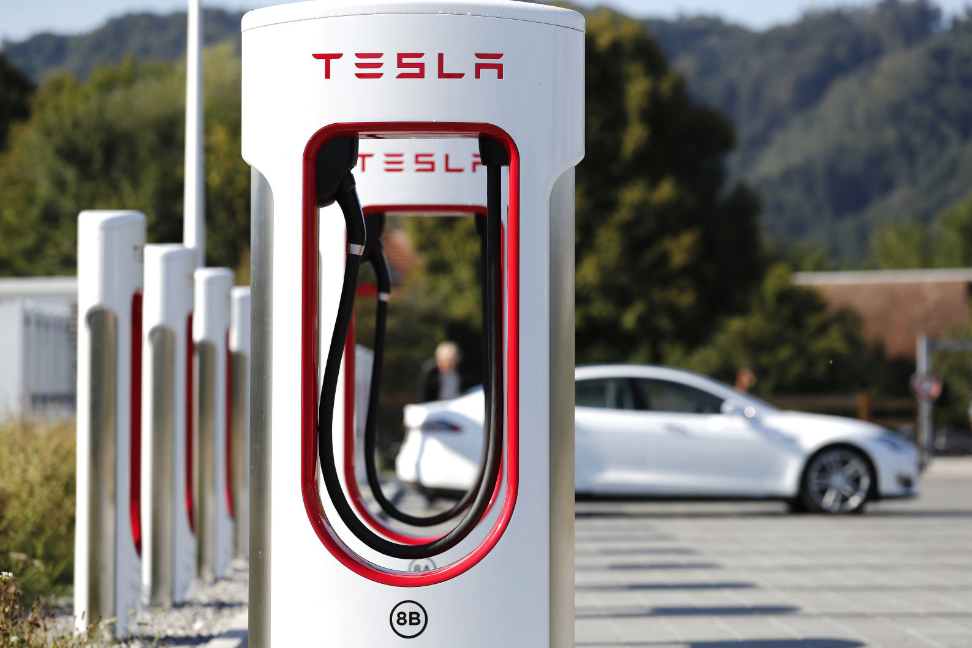 This past weekend we saw the Supercharger expansion in Surrey, BC finish up with all 20 stalls available for Tesla owners. We also saw the new Supercharger in London, Ontario come online briefly for testing, before going offline again soon after.
Now the lower mainland and Fraser Valley area of British Columbia can add another 12 stalls of V3 Superchargers to their list of locations, as the new High Street Mall Supercharger in Abbotsford opened up earlier this afternoon. This news was confirmed by Charlie Wang, Tesla Advisor for Western Canada Sales.
These new Superchargers are capable of charging at up to 250kW, or up to 1,600km/hr.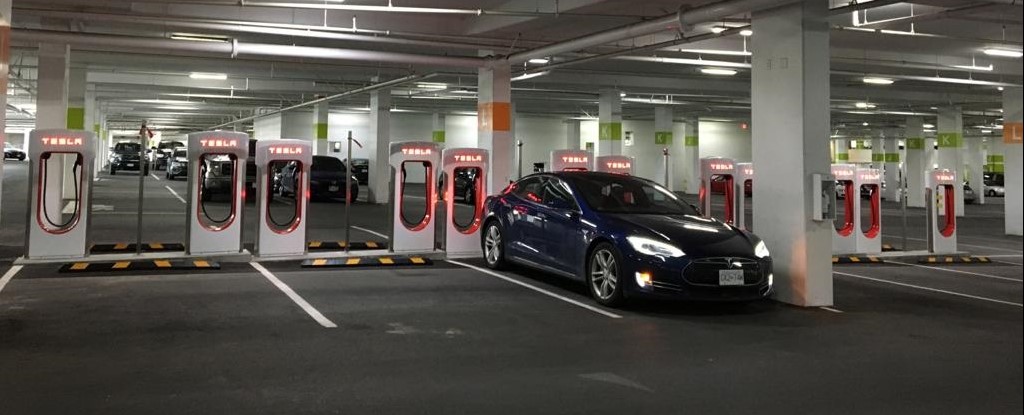 This Supercharger in Abbotsford appeared out of nowhere, as it wasn't listed on Tesla's map of locations "Coming Soon". It was only discovered 4 months ago after a Tesla owner was chatting with the workers at the Surrey Supercharger expansion, and they mentioned another location in Abbotsford they were working on.
How to find the Abbotsford Tesla Superchargers
The Superchargers are located in the 'L Section' of the underground parkade of High Street Mall, located at 3122 Mount Lehman Rd, Abbotsford, BC . They're not easy to find, so turn into the lower parkade at the 3-way stop sign as you head towards Walmart. Immediately turn right towards the northwest end of the parkade.