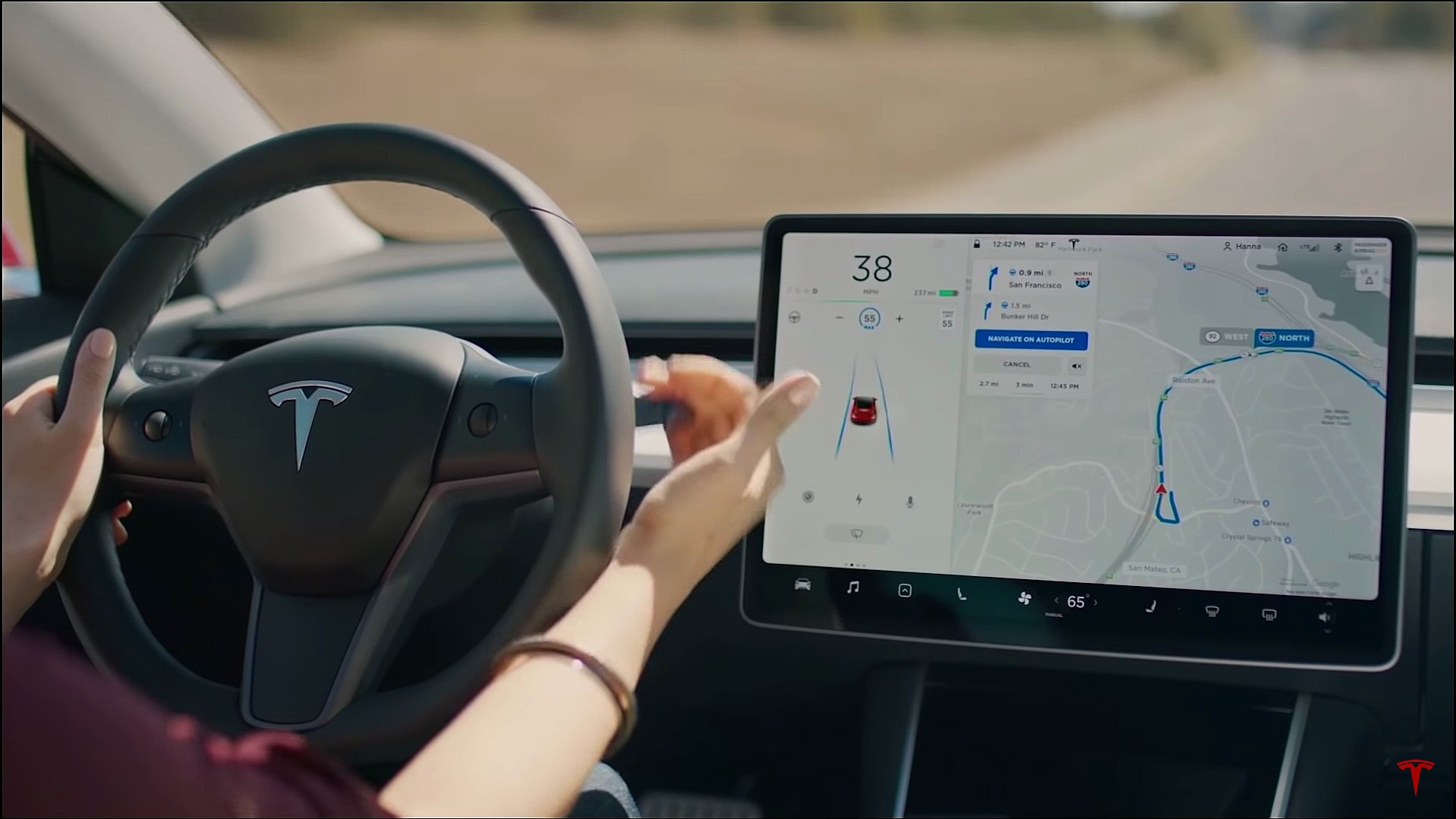 For four years Tesla published their Vehicle Safety Report each and every quarter, highlighting just how safe their driver-assist software is compared to the average human driver, which in some instances was more than 10x safer.
Those reports came to at the end of 2021 without explanation, leading some to believe, like the LA Times' Russ Mitchell, a frequent and vocal Tesla critic, and Taylor Ogan, chief executive at fund management firm Snow Bull Capital, to claim it was because the stats were getting worse for the company.
As it turns out it was the exact opposite. According to a January 2023 update to the Autopilot Safety Report page Tesla says they found the stats were actually better than previously reported after adjusting which metrics are included in their calculations.
"As part of Tesla's commitment to continuous improvement, recent analysis led us to identify and implement upgrades to our data reporting. Specifically, we discovered reports of certain events where no airbag or other active restraint deployed, single events that were counted more than once, and reports of invalid or duplicated mileage records. Including these events is inconsistent with our methodology for the Vehicle Safety Report and they will be excluded going forward," Tesla explained.

"The end result is that, when Autopilot is active, the collision rates are even lower than we previously reported," they added.
With the new formula in place Tesla says that in Q3 2022 there was one accident approximately every 6.3 million miles when Autopilot technology is active. This compares to about 1.8 million miles in Tesla vehicles when Autopilot is not active, and about 600,000 miles for all other vehicles in the US, based on NHTSA and Federal Highway Administration (FHWA) data.
This is the second best quarter since Tesla started reported the figures in Q3 2018. The best quarter was Q1 2022 when there was one accident every 6.5 million miles when Autopilot was active.
Looking at some of the recalculated historical data, the stats have improved as Tesla said. In Q1 2021 Tesla originally reported one accident every 4.19 million miles when Autopilot was active. Now that figure has increased to around 4.6 million miles. In Q4 2020 there was one accident every 3.45 million miles, compared to about 3.8 million miles now included in the report.
You can read the full Tesla Safety Report here.