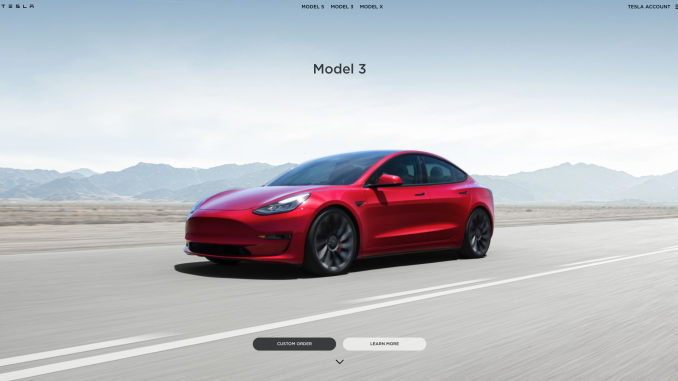 After a massive slump in October, Tesla Singapore's registrations bounced back with a 103% increase month over month. October seems to be an outlier with only 26 registrations.
However, November numbers came back strong with 252 registrations.
Tesla Singapore seems to be on the right track after a frustrating start of 2021. Over the first seven months of 2021, the company only saw 38 registrations.
Most of these were from parallel imports, which means the vehicles came from another country without Tesla's importing or exporting the vehicle.
The company then saw 165 units in August and another 314 units in September. Tesla Singapore seems to have finally gotten into the swing of things with the import/export regime in the country.
Many industry experts believe that the reason for the massive swings could be the way that Tesla handles Certificates of Entitlement (COE). In Singapore, a vehicle needs a COE to register a vehicle.
Dealers that sell the car as a package includes COE bidding for a fixed time or can pay a premium for a guaranteed COE. The dealer then absorbs the cost of any COE fluctuation, according to Singapore Car Buyer.
Tesla itself can bid for customers' COEs to a maximum of 15% above the current COE price level. In the category B COE, which the Tesla's belong, COEs rose steadily from S$56,000 to S$80,000.
However, Tesla continues to sell well, and the company outsold Nissan and Mazda between July and November.