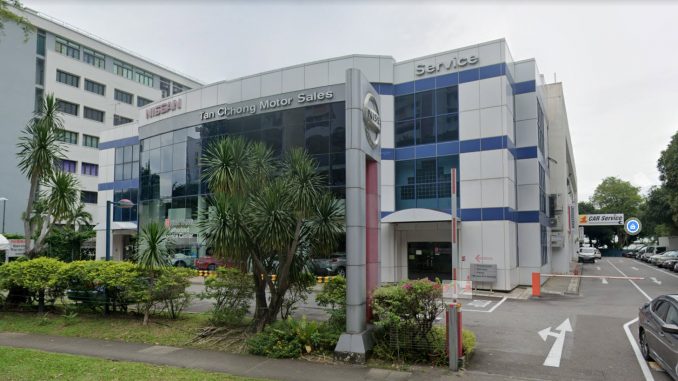 As Tesla prepares to expand into Singapore, the automaker is slated to open their first Service Center in the country next month.
According to a report by The Straits Times, Tesla is taking over a former Nissan Tan Chong Motor Sales dealership at 17 Lor 8 Toa Payoh. The opening of the dealership will reportedly happen before the end of July, closely coinciding with the first deliveries in the country.
To support the automaker's expansion, they have also hired Christopher Bousigues as the country's manager. Along with the hiring of Bousigues, Tesla also has published job postings looking for a supply chain manager, advisors, analysts, as well as temporary delivery assistants.
In February Tesla received local government approval to sell its cars in the wealthy city state in south-east Asia. Soon after the automaker opened up the Design Studio to allow customers to place an order for either a Standard Range Plus (SR+) or Performance Model 3.
Tesla also plans to open its first Supercharger in Singapore, after it was added to the Supercharger map earlier this year. A targeted opening date has not been determined.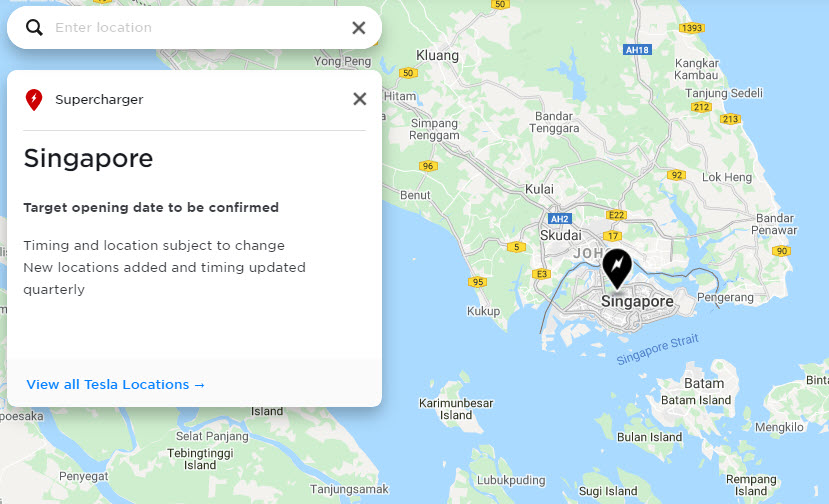 Source: The Straits Times via KrAsia