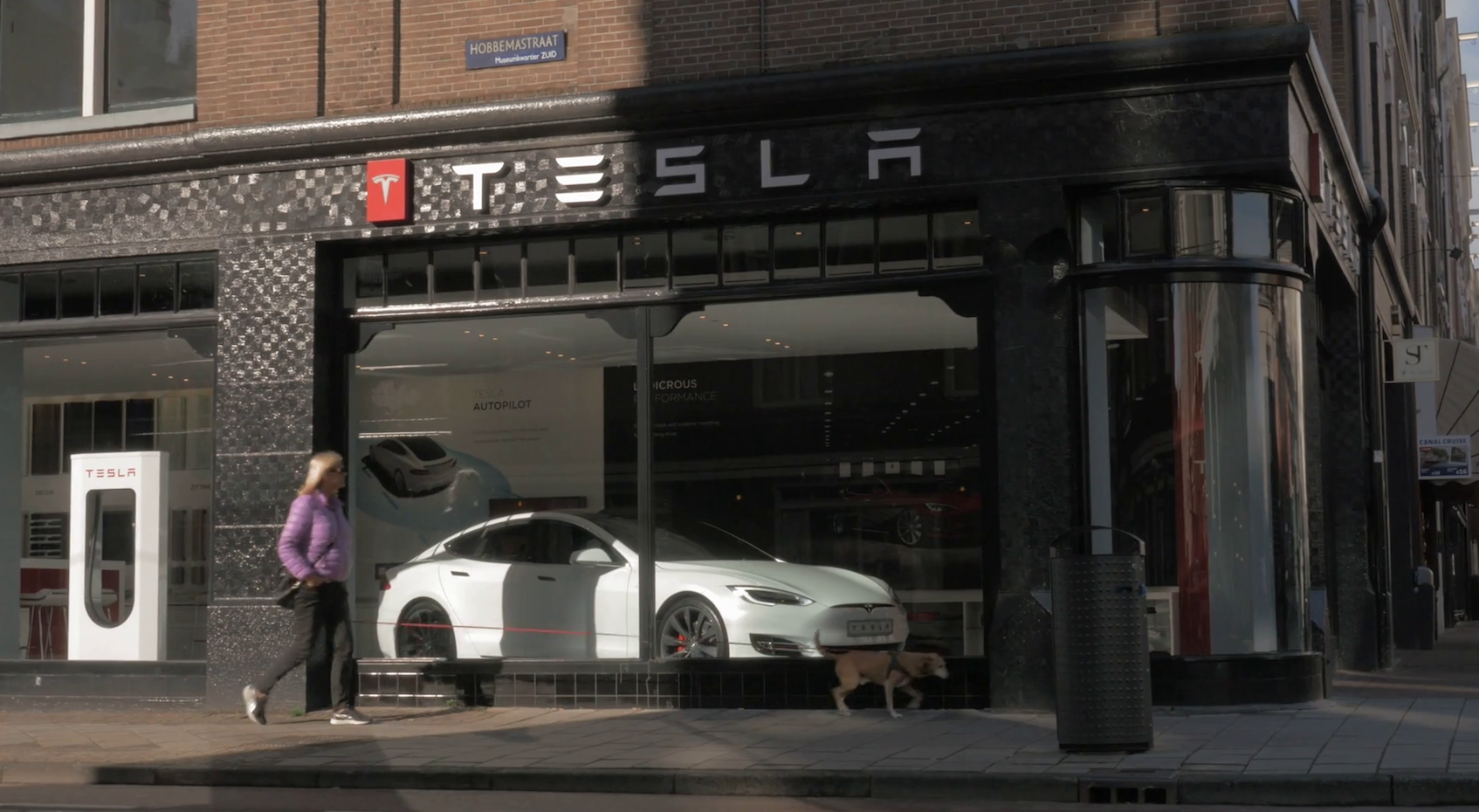 The COVID-19 pandemic is affecting almost everyone in the world in one way or another. For Tesla, their factories in the US are shut down, and now they are seeking to cut costs by seeking rent relief from landlords.
The automaker has reportedly reached out to some of its landlords by email in an effort to lower their monthly rent obligations to ensure the slowdown doesn't impact the long-term prospects of the company.
"The rapid world pandemic that is now affecting our country has led Tesla to make strategic decisions to ensure the company's long term success and growth."
According to a report by the Wall Street Journal, Tesla would like to negotiate with their landlords in the near future to discuss options and ensure both parties are satisfied with the deal.
Tesla last week also announced furloughs of temporary staff and pay reductions for some staff in a further effort to cut costs. Executives and VP's will see a 30% reduction, directors and above will see a 20% reduction, and everyone else will see a 10 reduction.