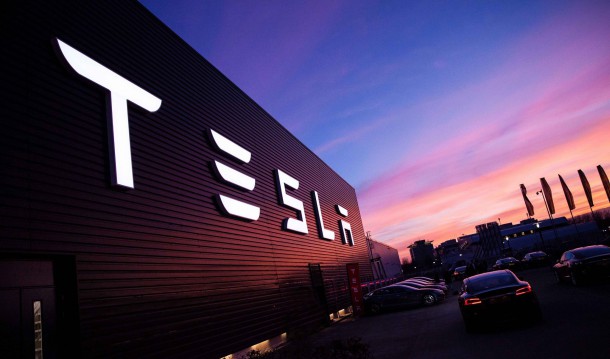 Tesla is looking to expand in a big way outside of its home state of California, as it is reportedly close to signing a deal for a massive building in Washington state.
Black Creek Group is the Denver-based company behind the Lakewood Logistics Center II development still under construction in Lakewood, just south of Seattle. They confirmed this week that Amazon has pre-leased the 470,000 square foot building, the larger of the two buildings on site.
According to real estate industry sources that spoke with the Puget Sound Business Journal, Tesla is currently negotiating the lease on the second, 206,000 square foot building.
Since the building is still under construction, it is unclear how Tesla would use it if they do eventually sign an agreement. Possible uses include offices, a storage or parts facility, a combination thereof, and even possible a delivery center. The building is located adjacent to I5, and within a few hundred meters of a rail line.
Construction of the massive facility began in September 2020, and is expected to be complete in the third quarter of 2021.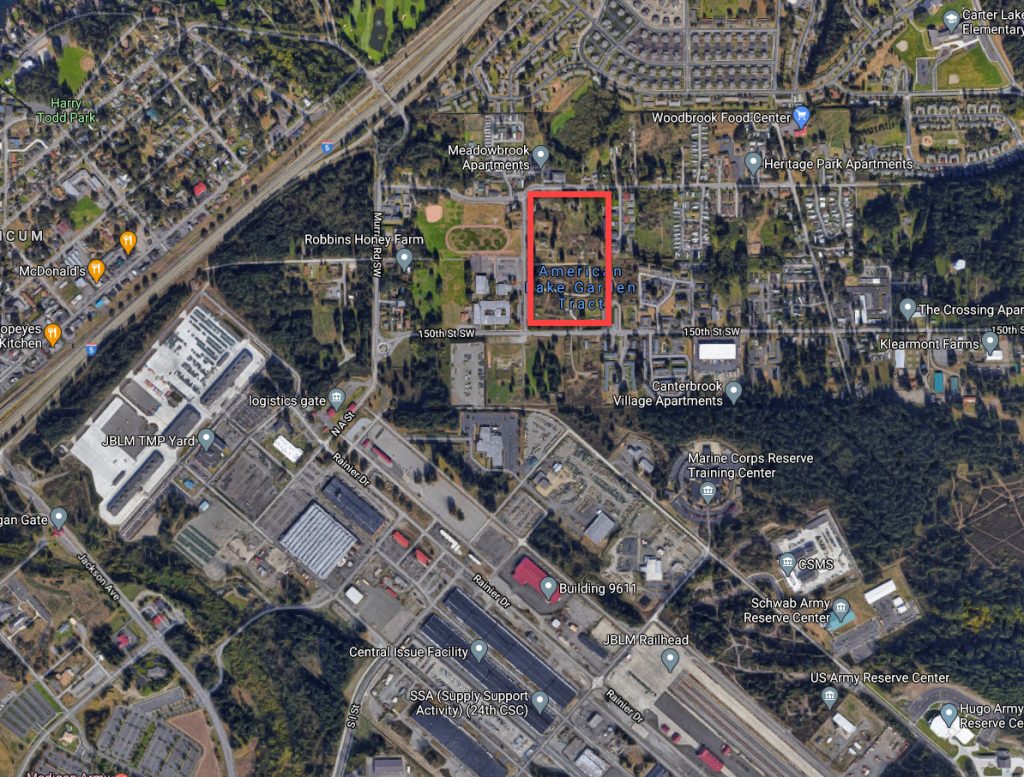 h/t: The News Tribune