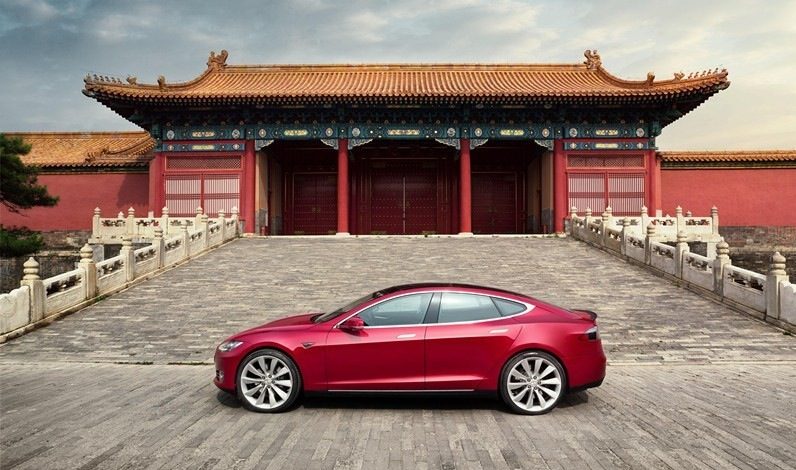 Chinese regulators confirmed this morning that Tesla would 'recall' 300,000 vehicles made in China. These vehicles will all need an online software update. However, owners are not required to return their cars to a dealership. The only models covered for this update are the Model 3 and Model Y vehicles.
As per the Chinese State Administration for Market Regulation website, the move links directly to the assisted driving function in the cars. As per the release, drivers can accidently activate the assisted driving function, which causes a sudden acceleration in the vehicle.
The remote online software 'recall' covers 249,855 Model 3 and Model Y cars and 35,665 imported Model 3 sedans. No other Tesla owners outside of owners of the Chinese-made vehicles need to be concerned.
Unlike other auto manufacturers, Tesla's over the air updates allow the manufacturer to complete mass updates with ease. Owners of these vehicles will not have to visit a dealership, nor will they need to do anything other than turn on the car and let the update happen.