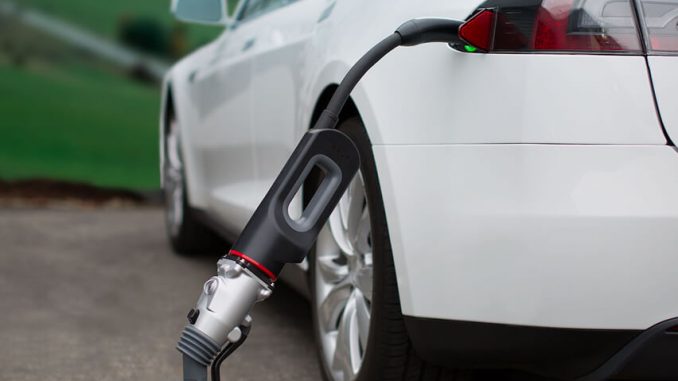 Just two weeks after announcing a new CCS charging adapter only available in South Korea, Tesla has dropped the price of the CHAdeMO adapter in Canada and the US.
Before today's price drop, the CHAdeMO adapter sold for $602 on the Canadian Tesla Shop, or $450 on the US version of the site. Visitors to the Tesla Shop can now purchase it for $500 CAD (-17%), or $400 USD (-11%). Tesla doesn't typically have "sales" on any of its items, so this is likely a permanent price adjustment.
Despite CCS being the standard for DC fast chargers in North America, the automaker has yet to release an adapter that would allow Tesla owners to use them. According to the email sent to South Korean Tesla owners earlier this month, a new CCS charging adapter will be available "in the first half of 2021."
Tesla has yet to make any official announcement that the CCS adapter will be released outside of South Korea, but this price adjustment is a good hint it might.
If you can't wait for the official CCS adapter, there is now an aftermarket option available. Made by the Chinese company Setec Power, it sells for $660 USD, and was recently delivered to customers in North America.
Aaaaaaand it works! My Model 3 is charging up with the @Tesla to CCS1 adapter from Setec. #adapters @InsideEVs @EVChargStations pic.twitter.com/I8ka6NTLup

— Tom Moloughney (@tommolog) December 30, 2020