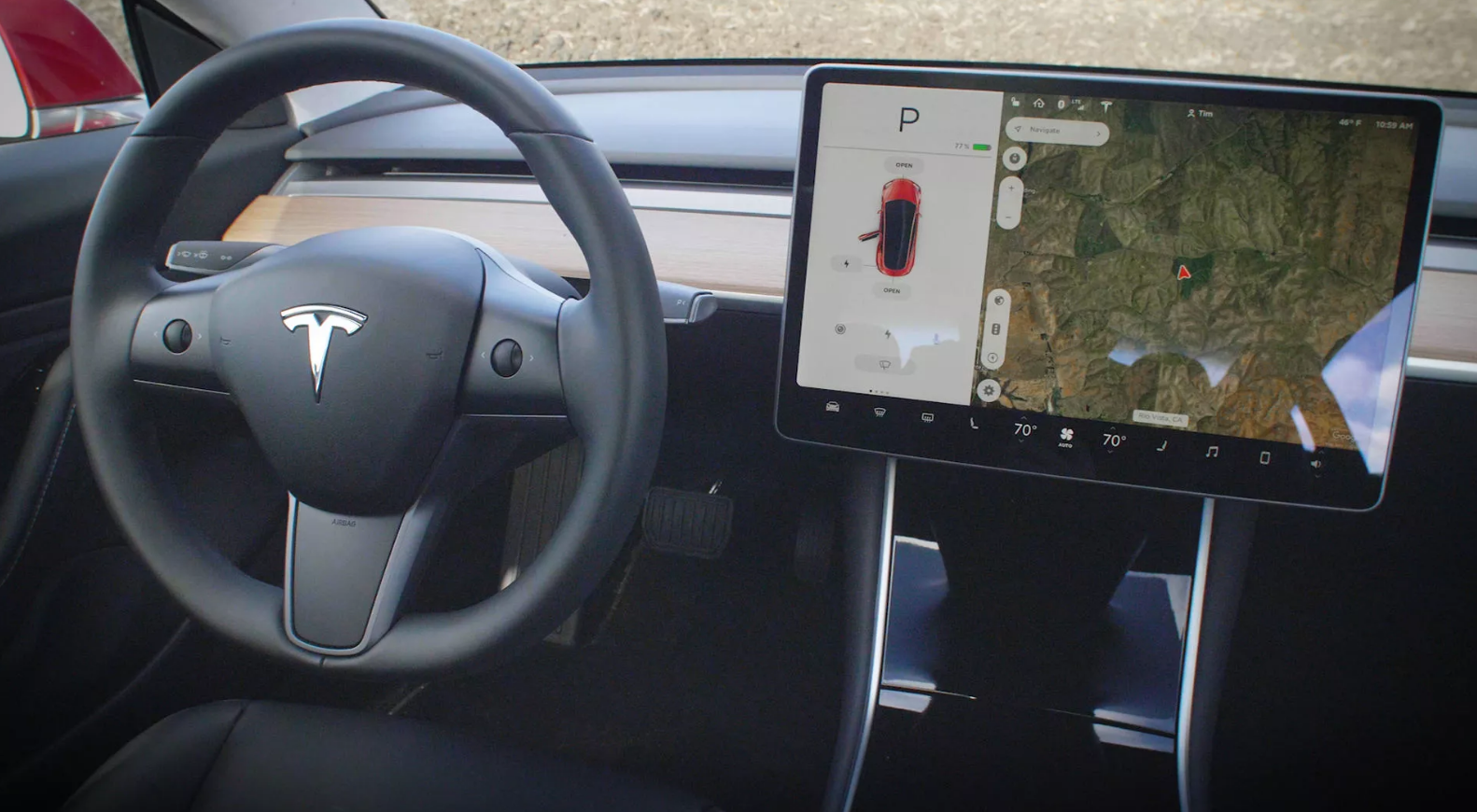 UPDATE: Premium Connectivity subscriptions are now in Canada, check out all the details here.
The days of free streaming in your Tesla Model S, Model 3, and Model X are over, as the much anticipated and advertised Premium Connectivity Subscription has finally arrived.
Since Tesla's V10 software update back in September, Standard Range (SR) and Standard Range Plus (SR+) owners have been able to enjoy premium connectivity in their vehicles for free, which was until then limited to LR and Performance models. This gave you access to in-car streaming, web browser access, and other features that use the vehicle's on-board data.
If you purchased your Tesla (any model) after July 1, 2018, you are now going to have to pay $9.99USD/month for features like access to Satellite-View Maps. Here's the breakdown of what you get with your subscription. Note that all these features are available over Wifi.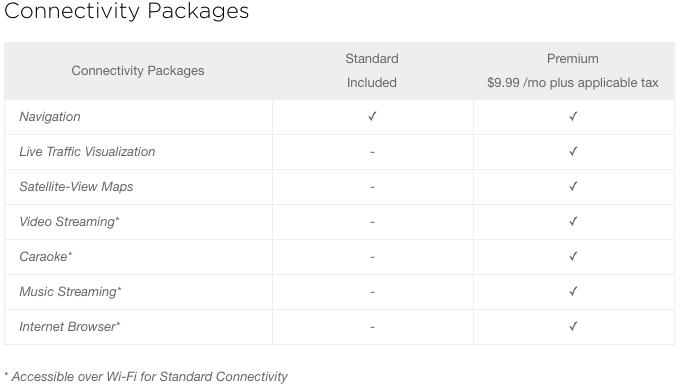 For Standard Range (SR) and Standard Range Plus (SR+) owners who purchased before December 31, 2019, you will get a free 30-day trail of the package. For those owners who got a free 1 year subscription to the Premium Connectivity package when ordering, you will need to purchase the subscription once that year is out. Here's the breakdown of how it applies to each vehicle.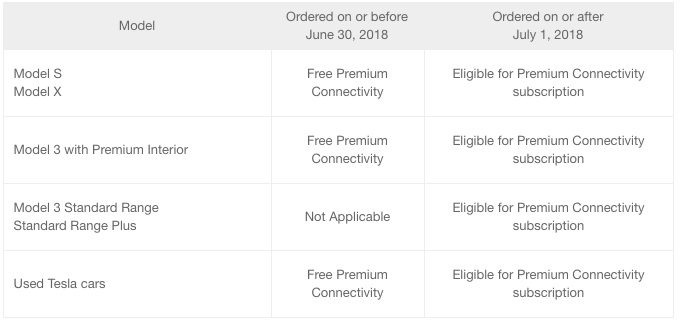 No details have yet been given on what the subscription will cost in Canada. We've estimated before that it should be around $13-$14/month, or somewhere around $150/year, and we still believe that will be the case.
The Premium Connectivity Subscription can be purchased at any time from your Tesla Account. Nothing is showing up for Canadians just yet.
For more details on the package, you can read about it on Tesla's website.
Stay tuned as we'll update as more details emerge about Canadian pricing…