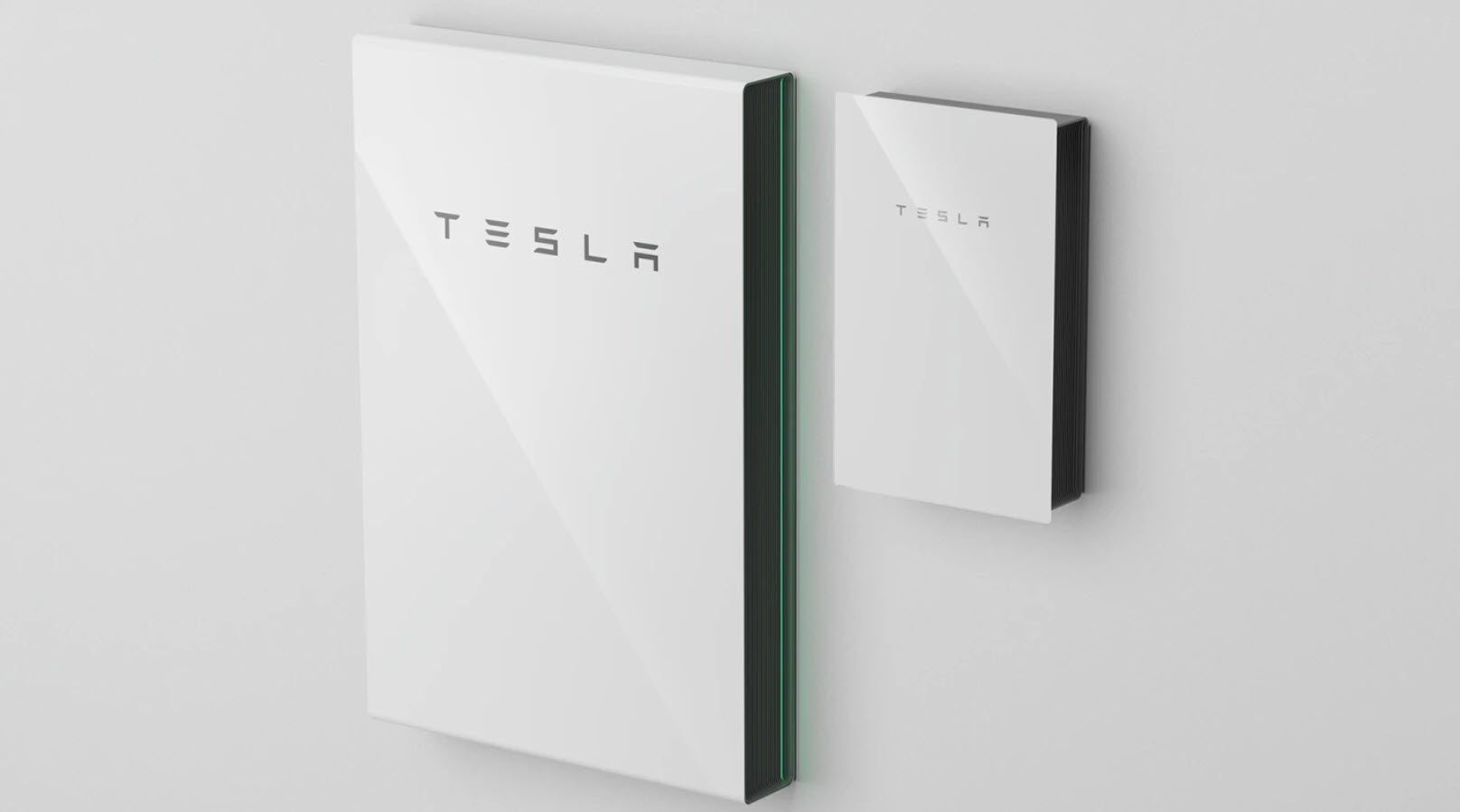 Tesla vehicles are currently not available for purchase in Elon Musk's home country of South Africa. Musk had hoped to open the first Tesla South Africa store by the end of 2019, but high tarrifs on importing electric vehicles have hampered those efforts, and a store isn't expected any time soon.
Would love to, but import duties are extremely high, even for electric vehicles

— Elon Musk (@elonmusk) August 28, 2019
Despite this, customers in South Africa will soon be able to get their hands on Tesla's latest Powerwall, according to a report from MyBroadband. Customers can now pre-order the batteries with deliveries happening before the end of the year.
Powerwall solutions are especially popular in South Africa as their local utility company, Eskom, has had to enable scheduled power outages (load-shedding) in order to keep up with local energy demands.
Pricing for the Powerwall will be similar to North American prices, with it available for R120,000 ($10,983 CAD), and the backup Gateway available for R19,900 ($1,821 CAD). Those prices do not include taxes or installation.