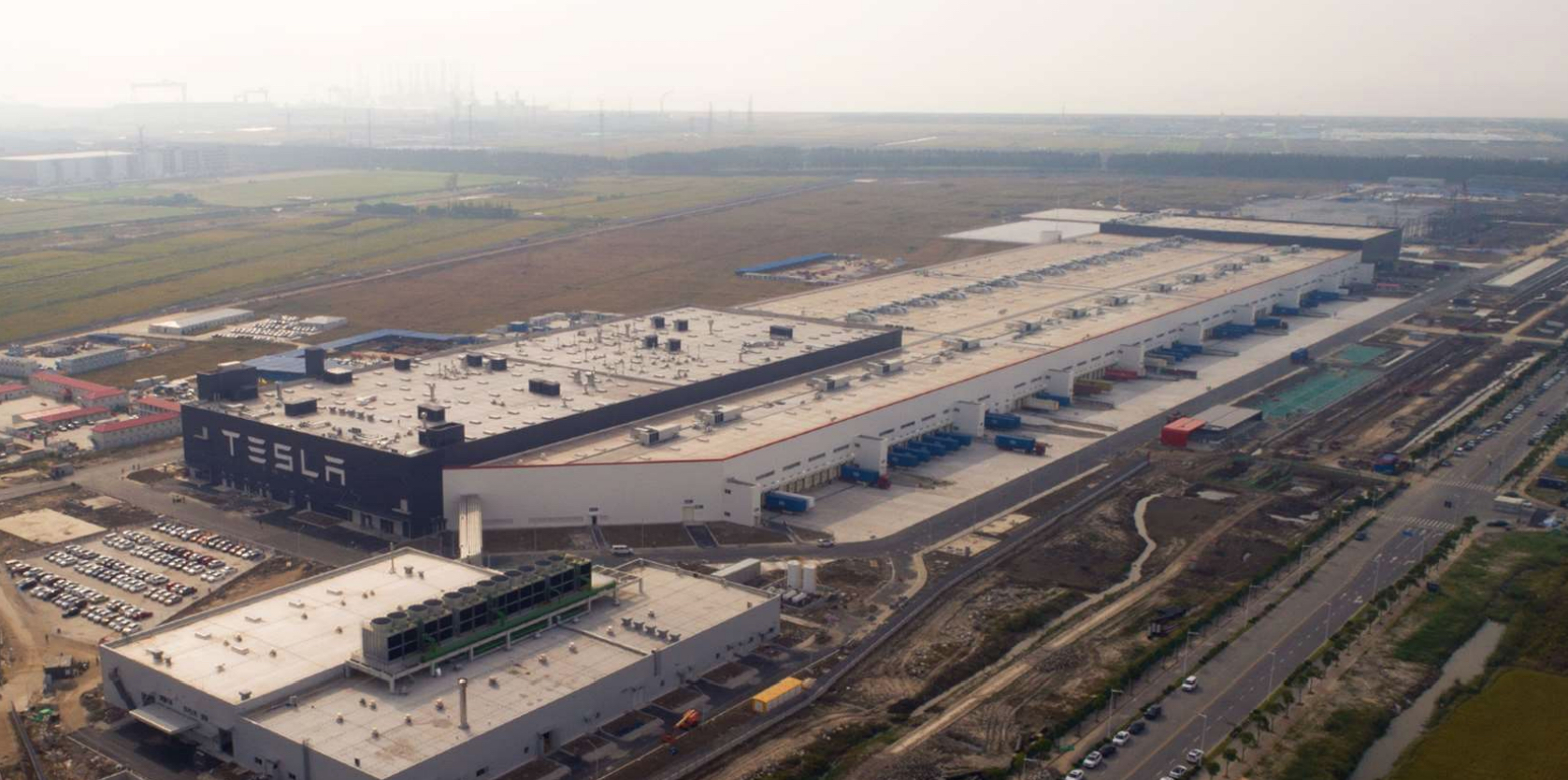 Tesla announced yesterday they have officially entered into an agreement with the South Korean firm LG Chem and Chinese firm CATL to supply batteries for their electric vehicles.
Save with big discounts at your favourite Tesla accessories stores, like 10% off at Tesmanian, TesBros and Nikola Pro, plus many more. Coupon codes at DriveTeslaCanada.ca/deals.
The agreement, which is on a smaller scale than Tesla's current partnership with Panasonic according to a report from Reuters, will help Tesla source a local supply of battery cells that will be used in the production of made-in-China Model 3 vehicles at Giga Shanghai. It will also be used for Model Y production in China, which is expected to begin later this year.
We reported last year that Tesla had been rumoured to be negotiating with CATL to become the battery supplier for Tesla in China. With this new deal with LG Chem and CATL, Tesla will be able to lower costs by having to rely less on imports, thereby reducing the impact of any tariffs as a result of the China-US trade war.
This deal could also impact other automakers relying on LG Chem to supply their battery cells, like Mercedes Benz, which has reportedly decreased their production targets recently for the Mercedes EQC due to a battery cell shortage from LG Chem.