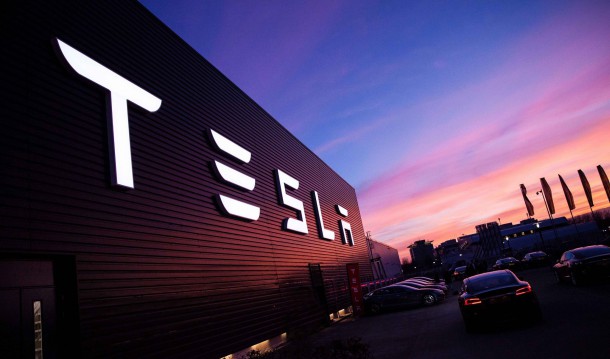 Optis Wireless has filed a lawsuit against Tesla claiming the automaker has infringed on a number of their patents relating to vehicle connectivity.
According to the complaint filed in the United States District Court for the Eastern District of Texas on September 20, 2020, Tesla directly and indirectly infringed on their patents in all of their models that can "communicate over the 4G/LTE network."
The complaint details how Optis tried to negotiate a license for Tesla to use the patents on fair, reasonable and non-discriminatory (FRAND) terms, beginning in 2016.
Tesla allegedly responded by saying they preferred to work with Avanci, a patent pool which handles licensing for a wide range of telecommunications companies, including Optis.
Instead of negotiating in good faith, they claim Tesla took a year to respond to their initial request and has yet to commit to a licensing agreement.
They also claim Tesla never reached an agreement with Avanci, and has been operating and continues to operate without a license for the patents named in the filing.
As a result they say the automaker is "holding out and frustrating performance of [their] FRAND commitment."
To support their case, Optis cites Tesla's website and vehicle owner's manuals referencing Premium Connectivity and important safety upgrades that can be delivered over-the-air (OTA) through the vehicle's cellular connection. They say this is despite Tesla having no previous history in wireless communications development.
Optis has requested a jury trial, and is seeking an award for damages in the form of "reasonable royalties". Tesla has not officially responded to the lawsuit.
The company may get their wish for a jury trial, after recently winning one against Apple in the same Texas district just last month. In that case, Optis was also claiming Apple products were using their patents relating to 4G/LTE technology.
They were awarded $506.2 million in damages.
Apple responded to the decision by saying lawsuits by companies who simply accumulate patents serve no purpose and only stifle innovation, ultimately harming the consumer. Apple said they would appeal the decision.
Judging by this latest lawsuit, it's hard not to disagree with that sentiment.
Source: Law Street