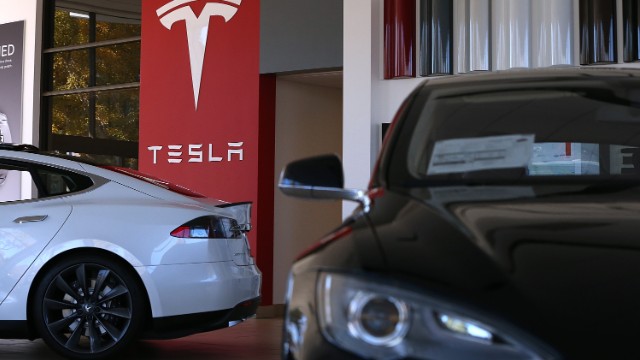 After seeing their popularity skyrocket earlier this year with a massive price cut, Tesla is planning to open their first dedicated Delivery Center in Japan next month.
According to an email sent to existing reservation holders, the new Delivery Center will be located in Ariake, a district of the country's capital city of Tokyo.
The email further explains the Delivery Center will open on November 1, 2021.
"We will deliver your Model 3 at Tesla Delivery Center Ariake, Japan's first dedicated vehicle delivery base, which will open on November 1.

On the day of delivery, you'll be able to access your vehicle using the Tesla app, and view the Model 3 owner's manuals and tutorials on the vibrant touch screen inside the vehicle.

Please wait for a while as Tesla Advisor will inform you about the day of delivery. Watch the Model 3 support video in preparation for delivery." (translated from Japanese)
Tesla hasn't always been as popular in Japan as they are now. In March 2020 the automaker sold just 44 cars. In 2021 it became the country's third most popular foreign brand behind only Fiat and Land Rover.
Part of the reason for that increase in sales was thanks to a large price cut earlier this year. The Model 3 saw its price drop by as much as 24%, making it cheaper than the locally made Nissan Leaf.
Tesla was able to lower the prices because they switched exporting cars into Japan from Fremont to Giga Shanghai.
A full copy of the email is below. (h/t: @SawyerMerritt)