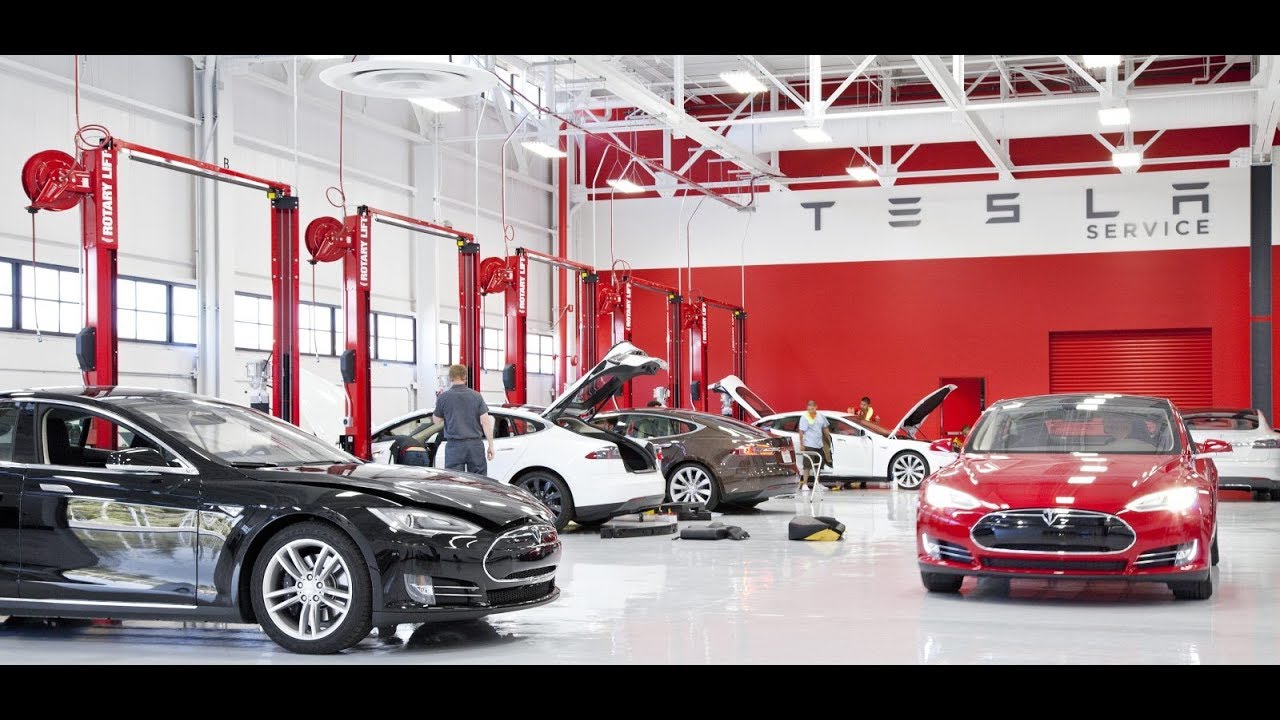 Despite Tesla's record Q3 numbers of 97,000 vehicle deliveries, there is a belief that Tesla could have broken the 100,000 mark were it not for the logistical problems that prevented Tesla from being able to supply the correct markets at the right time with a sufficient number of vehicles.
Now Electrek is reporting that Tesla may soon open what they are calling "Tesla Centres" to get around dealership restrictions that have kept them out of certain markets, in an effort to boost deliveries.
These "Tesla Centres" will reportedly be open 7 days a week and do sales, service, and delivery, all from one location. To get around the laws and restrictions that have prevented them from entering certain markets, Tesla will instead focus on the sale of "energy" at these centres, allowing them to get a foothold in new markets and increase its overall delivery capacity and efficiency.