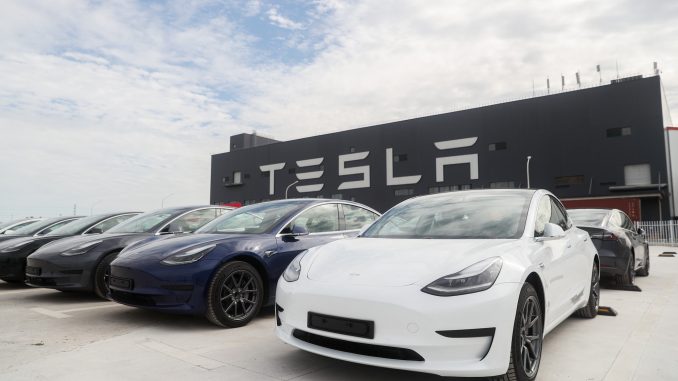 Tesla is looking for new showroom locations in three Indian cities and has hired an executive to lead its lobbying and business activities in the region.
In January, Tesla registered a local company in India, where it plans to import and sell the Model 3 sedan as early as mid-2021. It is aiming for an audience of wealthy consumers in a niche market in New Delhi, Mumbai, and Bengaluru.
Manuj Khurana is Tesla India's first big hire, overseeing the company's policy and business growth activities in the region. CBRE Group Inc, a multinational property consultancy, was also retained to conduct property searches. It has been surveying areas for several weeks in order to identify places that will provide the organization with better access to wealthy customers.
However, India will not be an easy market to enter.
The country has no charging infrastructure and imposes heavy taxes on imported vehicles. Electric vehicles are also being adopted at a slow rate. Just 5,000 of the 2.4 million cars it delivered last year were electric vehicles.
Regardless, analysts believe that India's growing population of affluent customers will make it a market that Tesla cannot afford to ignore. The government has also stated that it is willing to provide incentives if the company sticks to local manufacturing and ensures that its production costs are lower than China's.
Source: Reuters