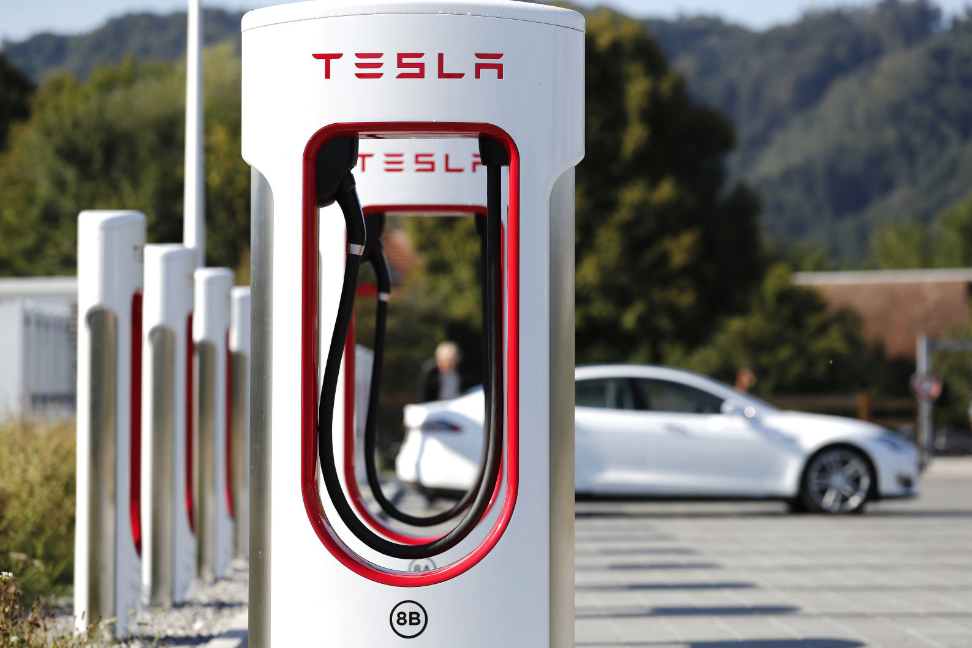 Earlier this year, Tesla announced its latest version of the Supercharger, V3, capable of providing 250kW of charging power. By adding this latest version to its Supercharger network, Tesla hopes to finally reach the goal of 18,000 Superchargers that Tesla CEO Elon Musk promised by the end of 2018. In reality, just 12,000 were built by the end of 2018, with the current total hovering around 14,000.
Save with big discounts at your favourite Tesla accessories stores, like 10% off at Tesmanian, TesBros and Nikola Pro, plus many more. Coupon codes at DriveTeslaCanada.ca/deals.


The good news is that it looks like Canada will be receiving at least 38 locations of the latest V3 Supercharger. Up until now, there have been just 2 locations built with the V3 Supercharger technology, both in the United States. These new V3 Superchargers will definitely help fill the gap in Superchargers in Central Canada, as seen in the map above.
A full list of locations expected to be receiving the V3 Superchargers, with 22 already under construction, include:
| | |
| --- | --- |
| Kenora, ON | Permit |
| Batchawana Bay, ON | Permit |
| White River, ON | Permit |
| Swift Current, SK | Permit |
| Dryden, ON | Permit |
| Winnipeg, MB | Permit |
| Medicine Hat, AB | Permit |
| Whitewood, SK | Permit |
| Ignace, ON | Permit |
| Nipigon, ON | Permit |
| Terrace Bay, ON | Permit |
| Regina, SK | Permit |
| Winnipeg, MB | Permit |
| Prawda, MB | Permit |
| Brandon, MB | Permit |
| Portage la Prairie, MB | Permit |
| Medicine Hat, AB | Construction |
| Swift Current, SK | Construction |
| Nipigon, ON | Construction |
| White River, ON | Construction |
| Terrace Bay, ON | Construction |
| Wawa, ON | Construction |
| Regina, SK | Construction |
| Bassano, AB | Construction |
| Davidson, SK | Construction |
| Winnipeg, MB | Construction |
| Whitewood, SK | Construction |
| Winnipeg, MB | Construction |
| Prawda, MB | Construction |
| Portage la Prairie, MB | Construction |
| Brandon, MB | Construction |
| Sault Ste Marie, ON | Construction |
| Blind River, ON | Construction |
| Maple Creek, SK | Construction |
| Espanola, ON | Construction |
| Deep River, ON | Construction |
| Moose Jaw, SK | Construction |
| North Bay, ON | Construction |
h/t [Supercharge.info]