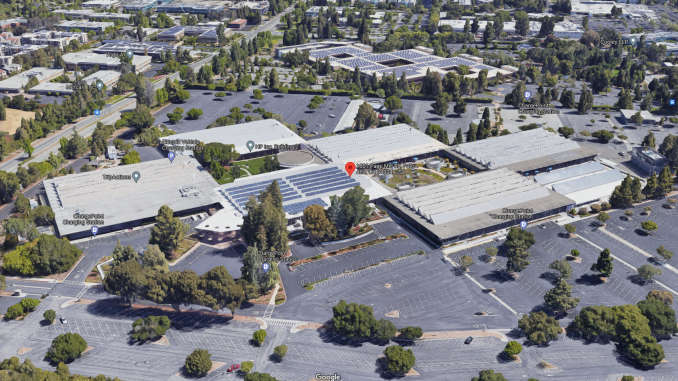 Despite the recent announcement that Tesla is moving their headquarters from California to Austin, Texas, the company has just signed a lease for a large office property in Palo Alto.
The new office space is located in the Stanford Research Park at 1501 Page Mill Road, just a 5 minute drive from Tesla's soon-to-be previous headquarters at 3500 Deer Creek Road.
According to five sources with knowledge of the deal that spoke with the Mercury News, the lease covers 325,000 square feet in an office building owned by Hewlett Packard.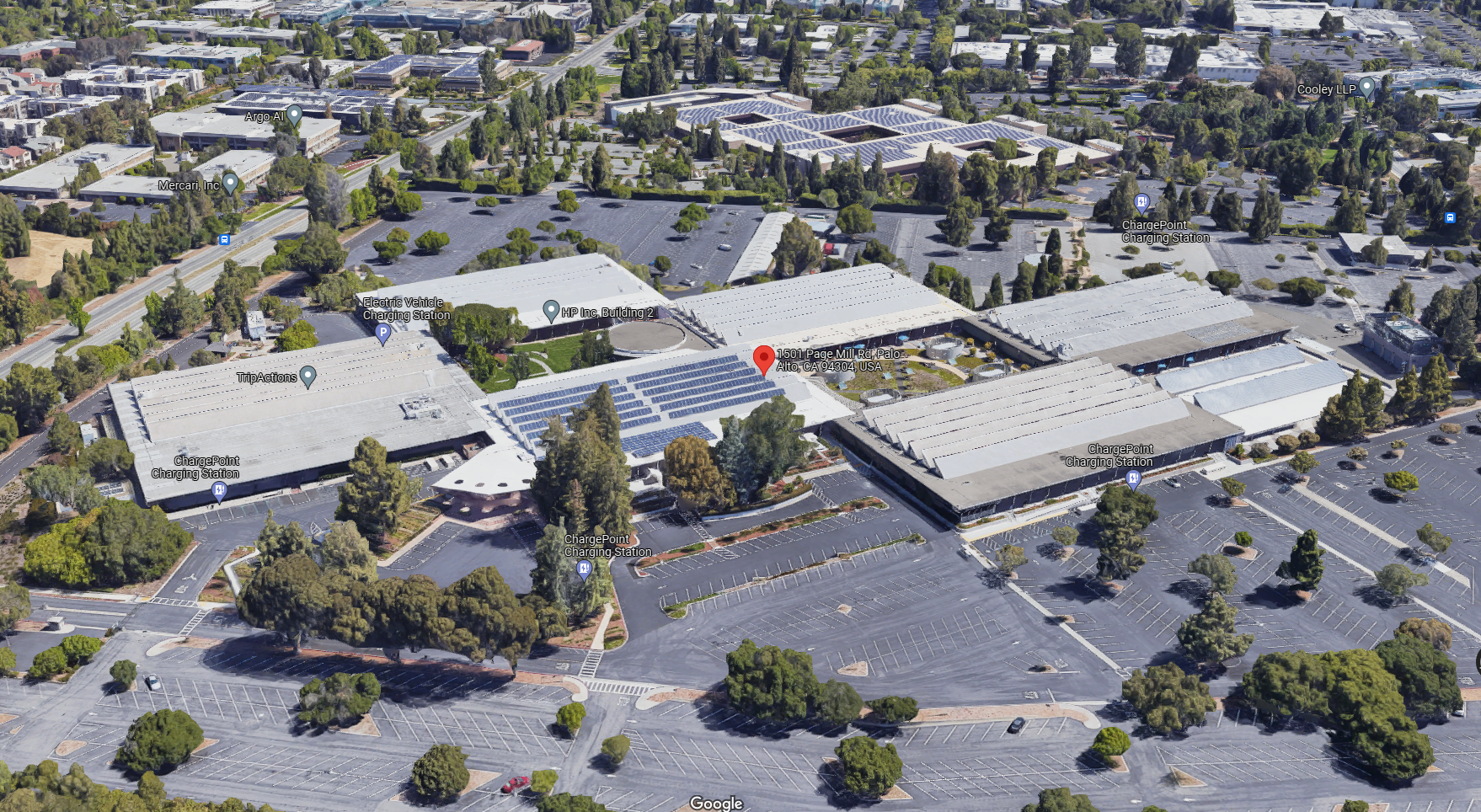 According to Tesla enthusiast Sawyer Merrit, who first reported the deal on Thursday, the office will be used by Automotive and Autopilot engineers.
Tesla will also reportedly keep their current headquarters, and use the space for the Tesla Energy Division.
Tesla is building an Energy Trading and Market Operations team