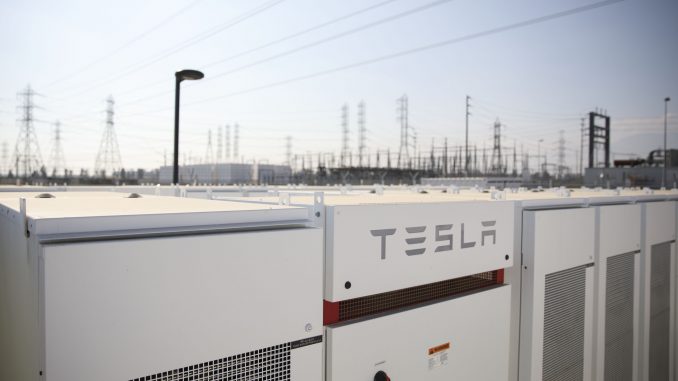 Tesla is looking to staff an Energy Trading and Market Operations team to support its battery and renewable energy projects. This is according to Tesla's website and an employee post on LinkedIn.
As per the LinkedIn post from Julian Lamy, he is looking for people to build a team with expertise in the wholesale energy markets and supports the development of Autobidder. Autobidder is Tesla's automated energy trading platform that is making waves in Germany.
In addition, Tesla posted a job opportunity for a senior energy trading analyst position based in Palo Alto, California. The role would lead trading and real-time operations for battery, solar and wind projects participating in wholesale energy markets.
Recent moves by Tesla make this move unsurprising. For instance, the company is expanding its home solar and large battery storage facility. In addition, the company also recently applied to start the process to become a retail electricity provider in Texas.