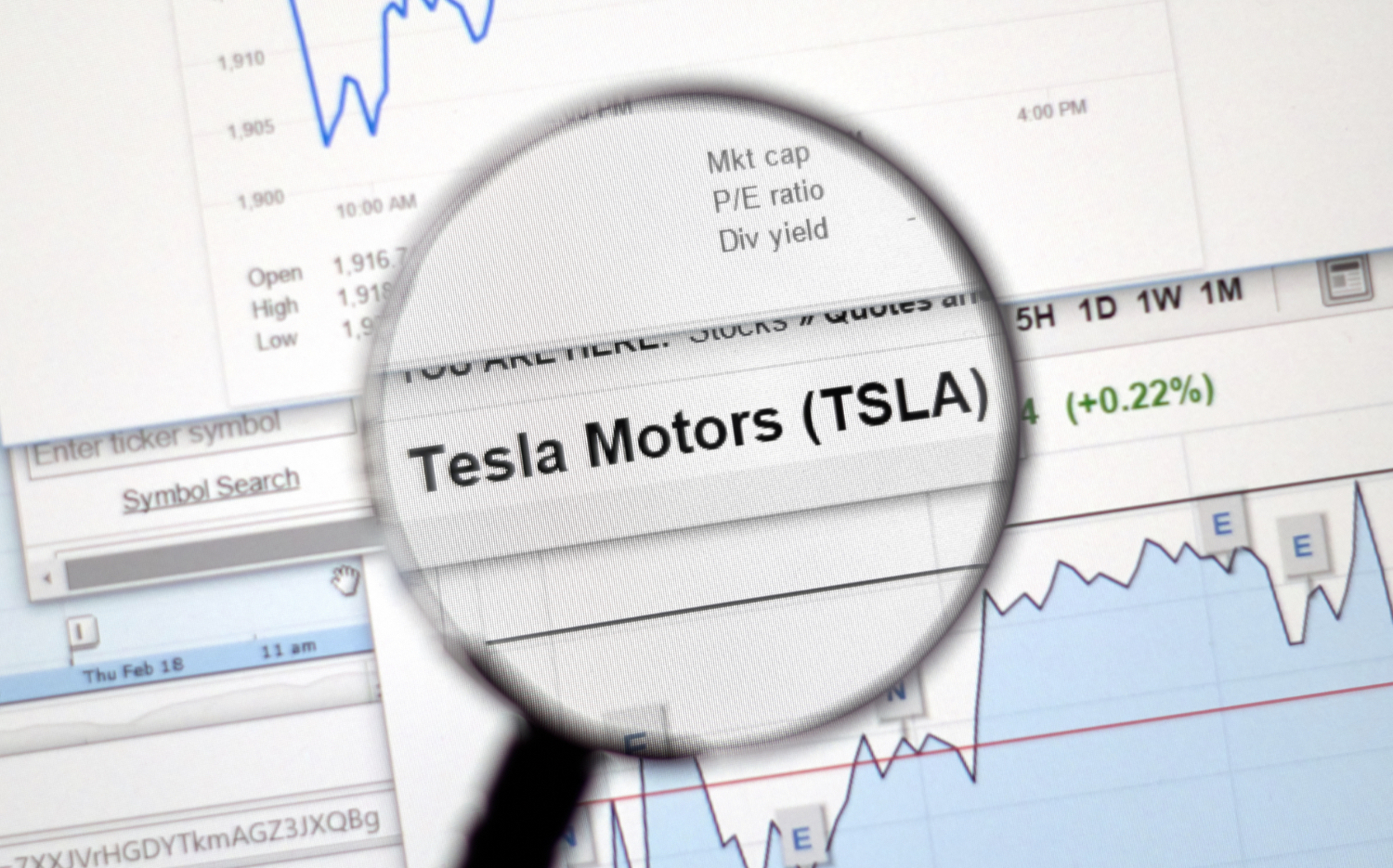 After Tesla's Q3 earnings call yesterday where they announced a record quarter with a profit and the Model Y ahead of schedule, shares of the US automaker rocketed in after-hours trading, and continued once markets opened this morning.
Save with big discounts at your favourite Tesla accessories stores, like 10% off at Tesmanian, TesBros and Nikola Pro, plus many more. Coupon codes at DriveTeslaCanada.ca/deals.
Closing at $299.68 per share on the NASDAQ, TSLA now has a market capitalization value of over $53 billion, according to Reuters. This valuation puts it ahead of General Motors, now the second most valuable US automaker at $51 billion. It isn't the first time Tesla has been valued #1, but in recent months General Motors has had a substantial lead as Tesla shares had dropped this year, until yesterday.
What this 17.7% jump in Tesla shares also translates into is a huge loss for short sellers of TSLA. As the most shorted company on the stock market in terms of money invested, roughly $10.5 billion, short sellers suffered paper losses of $1.4 billion on Thursday.
Many analysts with negative views towards Tesla are likely looking over their financial models and making some changes after the Q3 earnings report from Tesla.