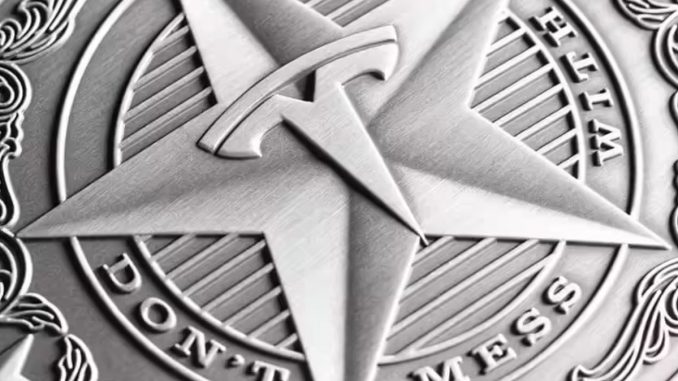 A Tesla shareholder is suing the Tesla board and Elon Musk over the lack of action over workplace discrimination and harassment in the automaker's factories.
The suit alleges that the board and Musk have neglected to tackle the complaints. This neglection led Tesla to become known for having a "toxic workplace culture".
Per the suit, the toxic workplace culture caused financial harm and irreparable damage to Tesla's reputation. Furthermore, the workplace culture led to high-quality employees leaving, costs to the company to defend against lawsuits and settling violations with the government and individuals. (via Reuters)
The suit continues to note that Musk and the 11 board members breached their fiduciary duty by failing to address and remedy the issues in the workplace. This includes red flags and internal reports of discrimination and harassment.
The shareholder filed the suit in the US District Court, Western District of Texas (Austin)
Kendall Law Group PLLC, the law firm representing the Tesla investor, did not comment on the case.
Also, Tesla did not comment on the lawsuit, which is standard procedure for the company.