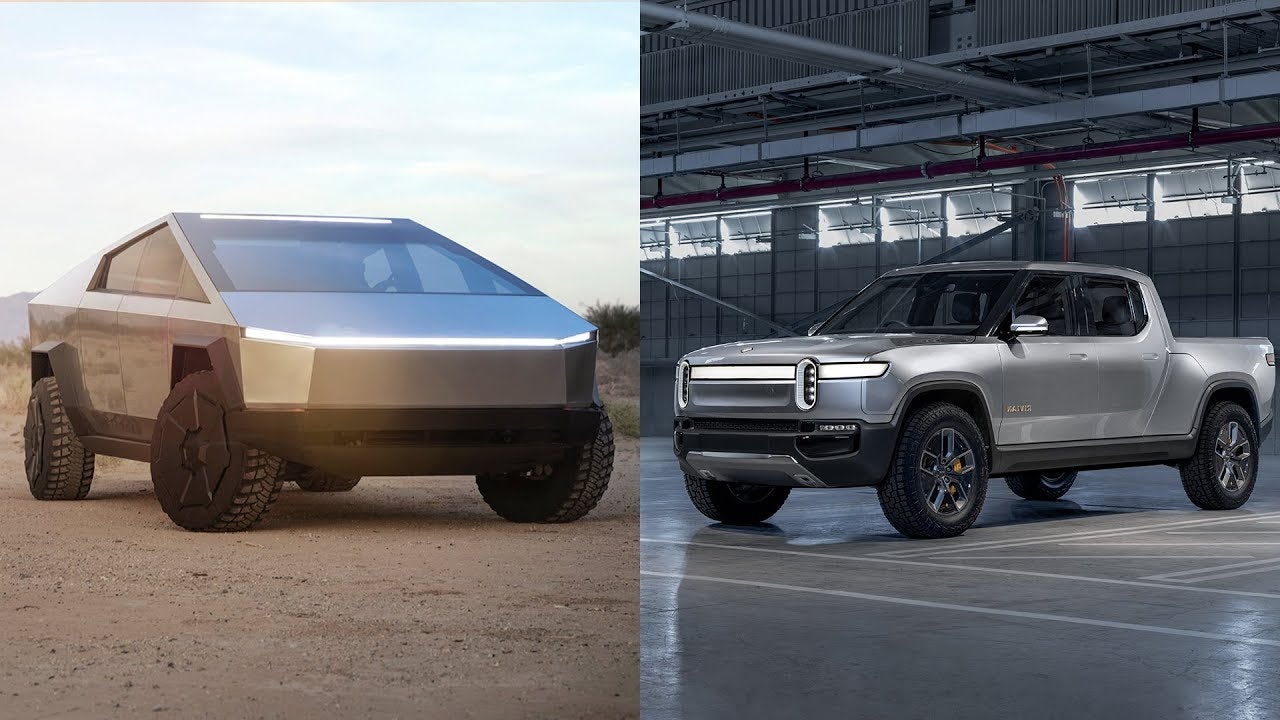 We first reported last month that Tesla had filed a lawsuit against electric vehicle (EV) startup Rivian Motors.
Tesla claimed Rivian had a pattern of hiring ex-Tesla employees, and several of those same former employees took with them highly sensitive proprietary information.
Rivian has now filed an official response to the lawsuit, and not only asked a judge to dismiss it, but also made their own claims as to Tesla's true intentions.
In the filing made with the California Superior Court in Santa Clara on August 10, Rivian said the trade secrets that were allegedly stolen have not been located within the company, or on any of its systems. They also say they have a rigorous on-boarding process to ensure new employees don't bring sensitive information with them.
Rivian is also alleging Tesla is using speculation, and not fact, in an "improper and malicious attempt to slow" their momentum and damage its brand ahead of the launch of its R1T electric pickup truck, which is seen by many as a Cybertruck competitor.
Lawyers also argue Tesla is using the lawsuit as a way to intimidate current employees and scare them from joining other EV automakers.
Rivian recently announced new delivery dates for their R1T and R1S electric vehicles, which have been delayed due to COVID-19. They also recently got a financial boost by securing $2.5 billion in new funding from several large investment groups.
h/t [TechCrunch]