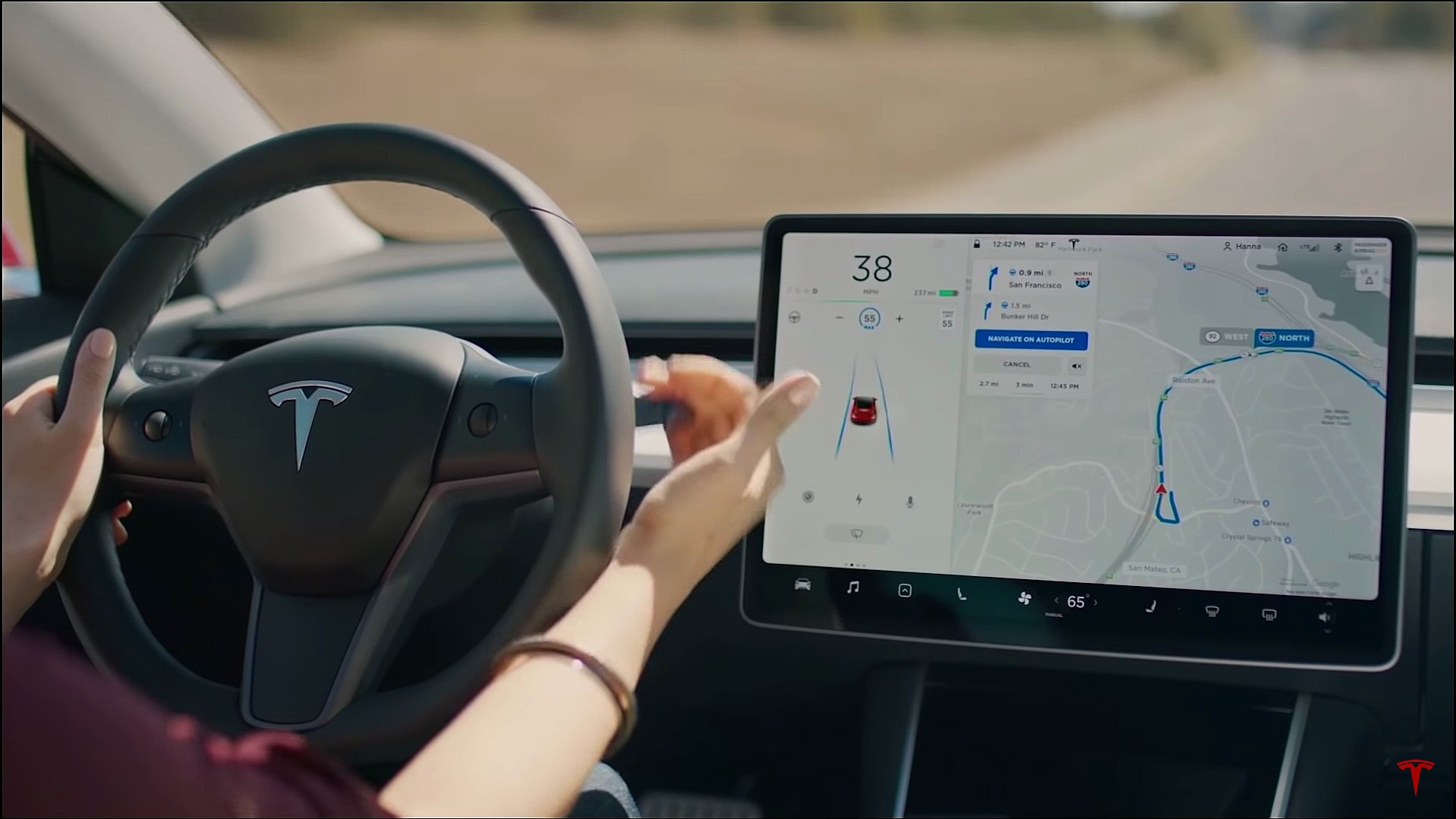 In November, US Senator Ed Markey was critical of Tesla and its Autopilot feature during Commerce Committee hearing, and urged Tesla to recall Autopilot due to safety issues until it can be fixed.
Save with big discounts at your favourite Tesla accessories stores, like 10% off at Tesmanian, TesBros and Nikola Pro, plus many more. Coupon codes at DriveTeslaCanada.ca/deals.
Now the Senator is at it again, this time saying Tesla should rebrand Autopilot and also add new safeguards, saying "Autopilot is a flawed system, but I believe its dangers can be overcome."
Markey put forward two recommendations to Tesla.
The first is for Tesla to rebrand Autopilot so drivers know it is not fully autonomous. That is despite Tesla already doing this online when purchasing the car, noting it in the owners manual, and in the car when Autopilot is engaged (and probably elsewhere too).
The second is for Tesla to add more safeguards to the system to prevent drivers from cheating the system to thinking they have their hands on the wheel.
Get 10% off at Tesloid.ca or Tesloid.com with coupon code DTC10 at checkout. Quality Tesla accessories with FREE shipping across Canada and the US.
I've said this before, and I'm going to say it again. People cheating built-in safety systems is not a design defect, but a human defect. No matter how many safety systems and safety features you implement, there will always be people that try to circumvent them.
h/t [CNBC]